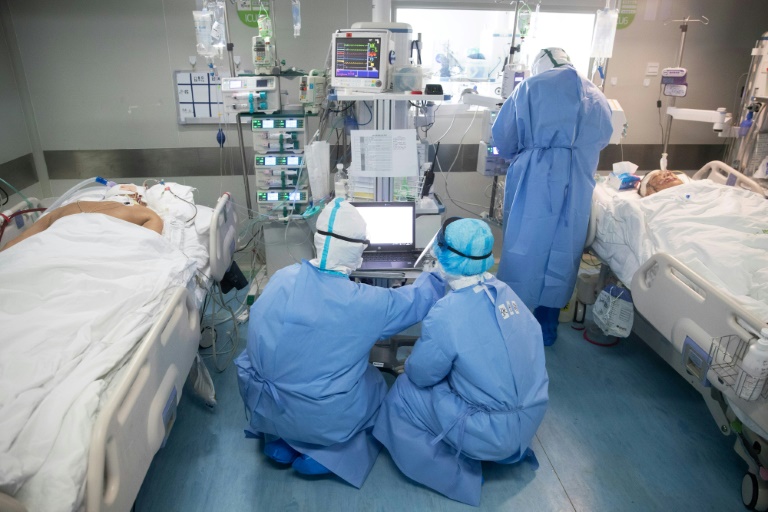 Egypt announced on Saturday evening 9 new cases of coronavirus, raising the total number of confirmed cases in the country to 294.
Egypt's Health Ministry also announced two new deaths from the virus — a 68-year-old Egyptian woman and a 75-year-old Egyptian man from Giza Governorate.
Health Ministry Spokesperson Khaled Megahed also announced that 41 of the total cases of COVID-19 confirmed in the country have fully recovered from the illness and been discharged from hospital. He also confirmed 73 negative COVID-19 cases.
Egypt has undertaken a new phase to combat the coronavirus through a campaign to disinfect and sterilize government buildings, following an initiative from the Health and Population Ministry to perform weekly sterilizations in public buildings.
Minister of Health Hala Zayed had suggested picking Friday to be a weekly sterilization day, where buildings for public and private sectors, public areas and transportation nationwide are sterilized to battle disease.