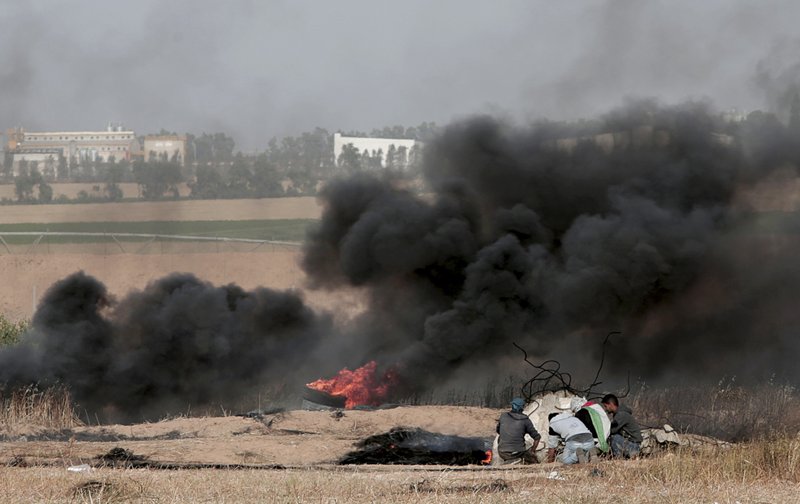 Egypt condemned the continued use of violence and excessive force by the Israeli authorities against unarmed civilians who took part in peaceful demonstrations for the second consecutive week in occupied Palestinian territories.
According to the Palestinian Health Ministry, nine people were killed and over 1,000 others were injured, including 48 children.
A statement from the Egyptian Foreign Ministry on Saturday stressed Egypt's opposition to the use force and the loss of civilian lives in peaceful marches demanding legitimate and just rights for the "brotherly" Palestinian people.
Egypt called upon the international community to work hard to restore the legitimate rights of the Palestinian people, foremost of which is the right to establish an independent state with East Jerusalem as its capital, as well as other rights recognized by international law.
Palestinians in the Gaza strip have been staging protests for over a week, demanding the right to return to their properties in Israel which they were forcibly and violently removed from beginning in 1948.
The protesters have set up makeshift tents at the borders with Israel and set fire to tires and the Israeli flag.