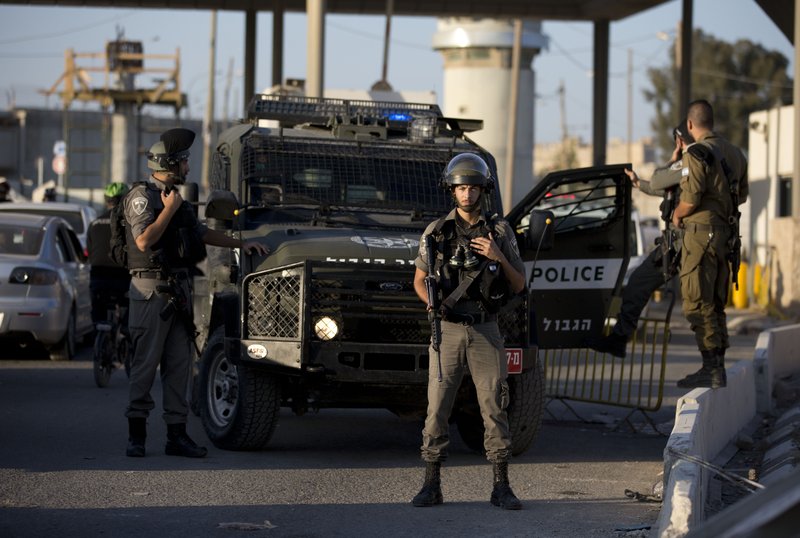 The official spokesperson for Egypt's Foreign Ministry, Ahmed Hafez, harshly condemned recent shootings in Tel Aviv which left which resulted in the death of five people and the injury of others.
He warned that these acts will only lead to further deterioration of the situation between the Palestinian and Israeli sides.
Hafez stressed the need to intensify efforts to maintain calm between the Palestinian and Israeli sides to prevent a vicious cycle of violence, adding that mutual escalation will only further undermine stability in the region.
A Palestinian on a motorcycle shot dead five Israelis and wounded several others in in the cities of Bnei Brak and Ramat Gan in Tel Aviv.
According to videos spread on social media, the shooter managed to target settlers at more than one point, after arriving in the area on a motorcycle.
Magen David Adom, Israel's emergency medical and ambulance service, announced that five people had been confirmed dead in two locations in the city of Bnei Brak and Ramat Gan, according to the official Israeli Kan channel.
Following the incident, the Israeli occupation police instructed settlers in Bani Bram not to gather in the streets and to stay in their homes.
Israeli media announced that Israeli Prime Minister Naftali Bennett will hold consultations with the defense minister and security officials after the Tel Aviv shootings.