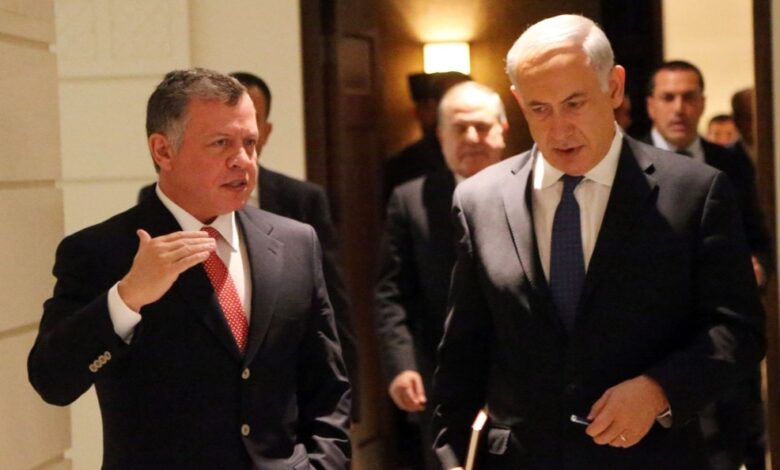 Egypt strongly condemned on Friday provocative statements by an Israeli minister in which he called for erasing Palestinian village of Huwara.
Such statements are very serious and are considered an incitement to violence, the Foreign Ministry said in a statement, stressing that these irresponsible statements violate all international laws and norms as well as ethical values.
It reiterated Egypt's stance calling for ending all provocative acts against the Palestinians, putting an end to unilateral measures to defuse tension between the two sides and creating an appropriate atmosphere for resumption of peace process in accordance with the two-state solution and international legitimacy resolutions in order to reach a just and comprehensive peace in the region and set up an independent Palestinian state within 1967 borders with East Jerusalem as its capital.
MENA