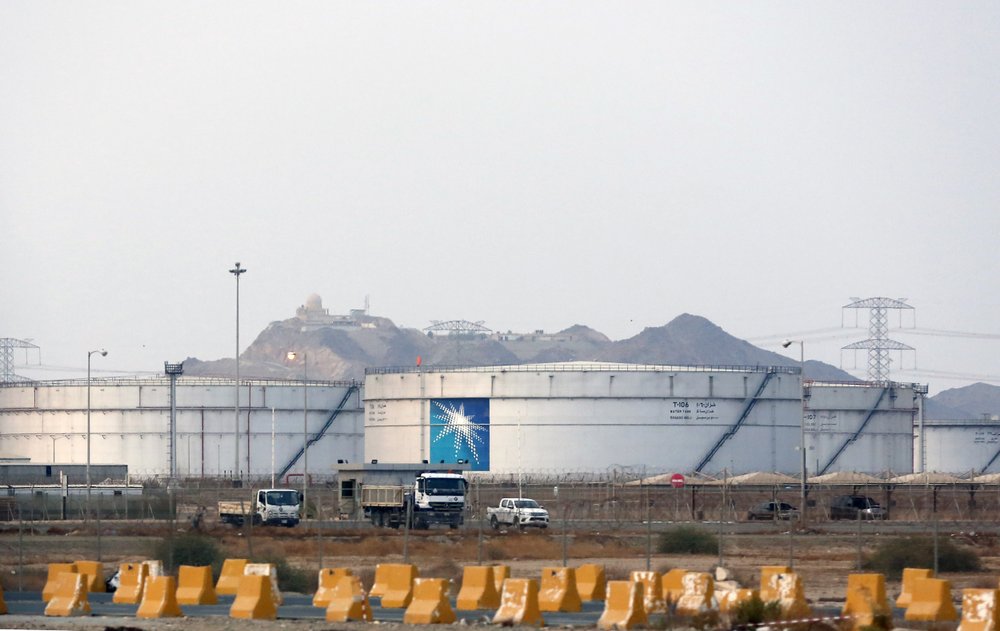 The Egyptian Foreign Ministry on Monday expressed deep condemnation of the Huthi rebels' continued "terrorist operations" against Saudi Arabia.
The rebels have recently targeted civilian areas and vital institutions, including energy facilities whose security affects the supply chain in the Kingdom, the ministry said.
A statement from the ministry pointed to the latest attack which occurred on Sunday evening, in which a drone and ballistic missile were sent toward the port of Ras Tanura and the facilities of Aramco. Both weapons were successfully intercepted and destroyed.
Egypt reiterated its strong rejection and disapproval of such attacks, calling them despicable and inconsistent with international and humanitarian law.
Moreover, the statement read that the attacks ultimately impede efforts to bring peace to Yemen and undermine the region's security and stability.
Egypt expressed its solidarity with the government and people of Saudi Arabia, and its continued support of Saudi counter attacks against the rebels.
Yemen's civil war took a turn for the worse in 2015 when the Saudi-led coalition intervened to restore Yemen's formerly-ousted government.
The Huthis, who took power in 2014 in Sanaa, claim they are fighting corruption. Attacks from both sides have escalated since a coronavirus truce expired in June.