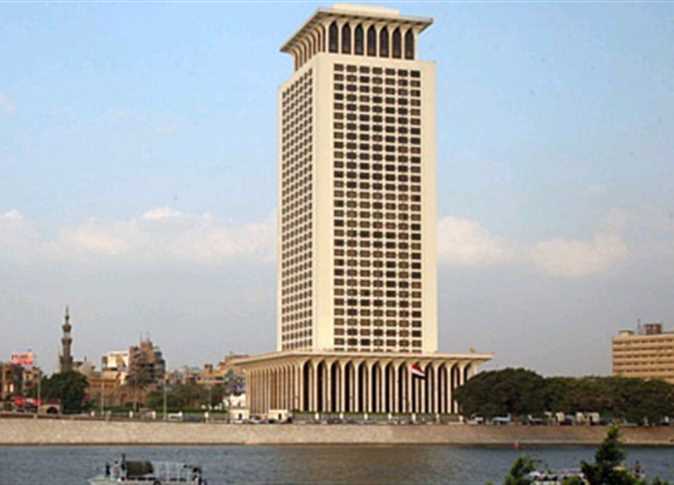 In a statement issued by the Foreign Ministry on Sunday evening, Egypt condemned in the strongest terms the stabbing of two women by a man at the main train station in Marseille, southern France, resulting in their deaths.
Egypt expressed its condolences to the government and people of France and the families of the two victims.
The Islamic State group announced it's responsibility for the stabbing incident.
Egypt called on the international community to stand firmly against this abhorrent phenomenon of terrorism by adopting a comprehensive approach to combating terrorist groups through punishing instigators, financiers and supporters of terrorism.
The Foreign Ministry, at the end of the statement, affirmed Egypt's solidarity with France against terrorism.
French police at Marseille's main station shot dead a suspect believed to have attacked the two women.
Two victims were stabbed to death in the attack, which happened at about 1.45 p.m. (1145 UTC), local news outlets said.
The Islamic State (IS) claimed responsibility for the attack in a post on its Amaq propaganda agency, describing the assailant as one of the group's "soldiers."