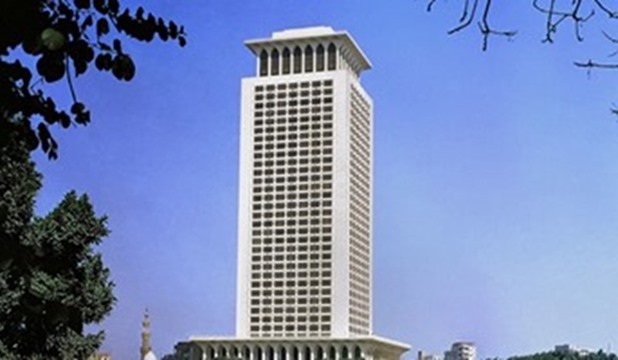 Egypt has condemned the Israeli raid in the Palestinian city of Nablus that left dozens of residents dead and over a hundred more wounded.
Egypt is greatly concerned about the continued and dangerous escalation in the occupied Palestinian territories, a statement by the Foreign Ministry said Wednesday.
The escalation makes the situation more complicated by the day, and undermines efforts to restore calm between the Palestinian and Israeli sides, it warned.
It also affects chances to revive the peace process based on international legitimacy resolutions and the two-state solution, the statement noted.
MENA