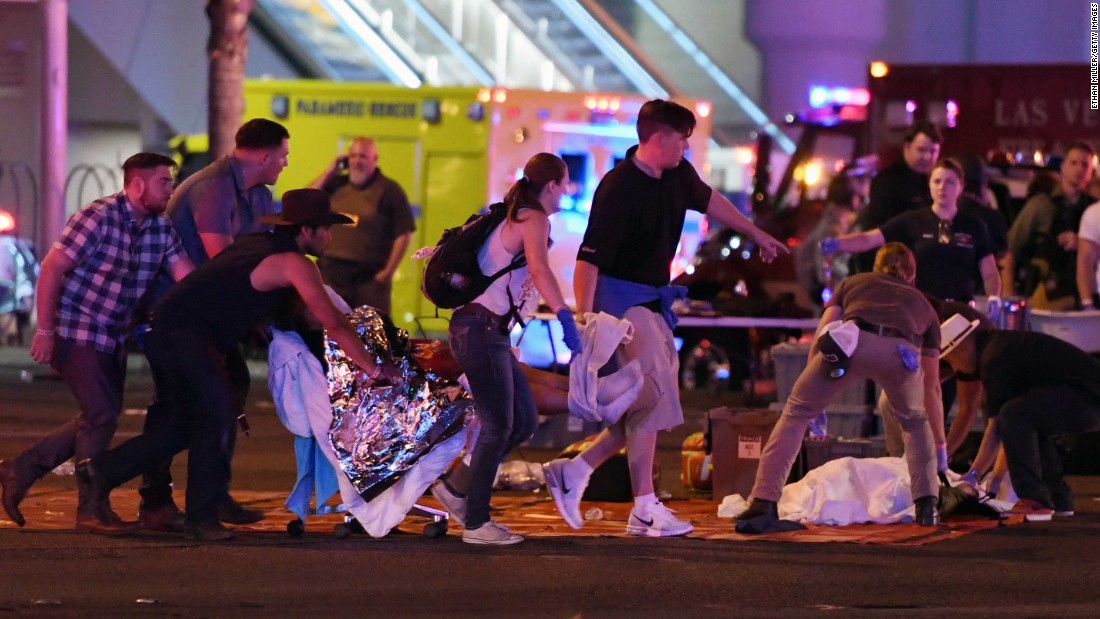 The Egyptian Ministry of Foreign Affairs (MOFA) harshly condemned the mass shooting in Las Vegas, USA, in a statement on Monday, where at least 58 people were killed and over 500 injured.
The Egyptian government and people expresses their solidarity with their United States counterparts during this hard time, the ministry's statement read.
Peace loving people have to stand together against forces of evil, the Ministry of Foreign Affairs stressed, noting that such attacks are a flagrant violation of laws and human principles.
Meanwhile, the Mufti of Egypt, Dr Shawqi Allam, condemned the incident and called on the international community to exert further efforts into facing violence.
Allam asserted that the entire world should cooperate together on all levels, namely ideological level, to get rid of terrorism and violence and immunise all societies from the dangers of extremism.
Allam gave his condolences to the United States' government and people, stressing that heavenly religions and laws reject the attack on innocent civilians.