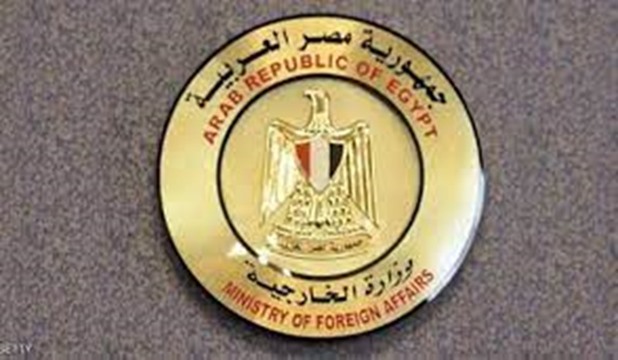 Egypt condemned the assassination attempt on former Pakistani prime minister Imran Khan.
The Foreign Ministry said in a statement on Friday that Egypt expressed its solidarity with the Pakistani government and people in the face of all forms of violence, extremism and terrorism.
Egypt also wished a speedy recovery for the former Pakistani prime minister and all those injured in the attack, according to the statement.
MENA