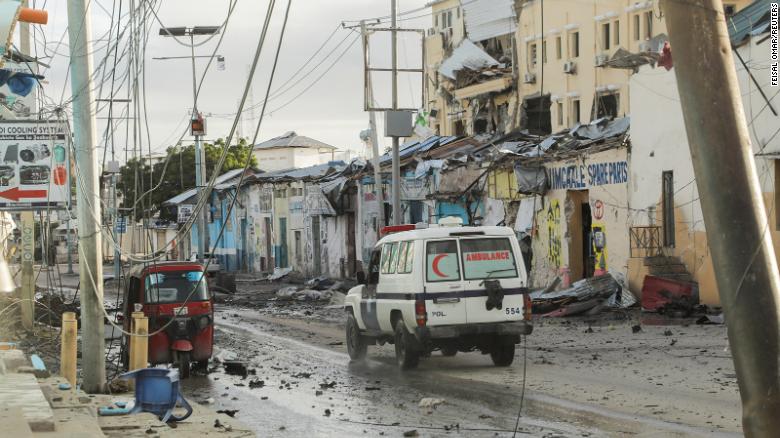 Egypt condemned on Sunday the terrorist attack targeting the Education Ministry in the Somali capital, Mogadishu, that killed and wounded scores of people.
Al Shabaab militant group claimed responsibility for the two car bomb explosions.
In a statement, Spokesman for the Foreign Ministry Ahmed Abu Zeid expressed condolences to the government and people of Somalia as well as the relatives of the victims over this tragic incident, wishing speedy recover to all wounded.
The spokesman renewed Egypt's condemnation of all heinous terrorist acts, calling for rallying efforts of the international community to uproot terrorism and dry up its funding sources.