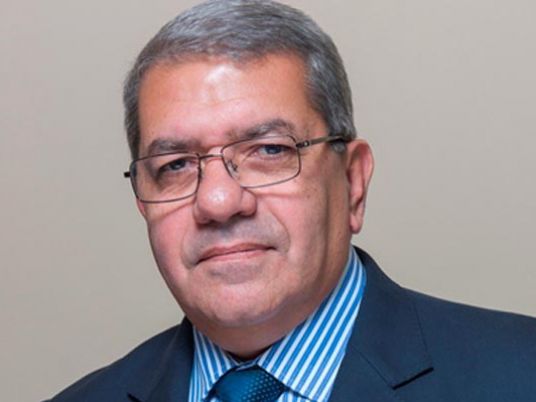 Egypt's Finance Minister Amr al-Garhy continued his activity in the US capital Washington, where he participated in some important meetings on the sidelines of the spring meetings of the International Monetary Fund (IMF) and the World Bank (WB).
The minister attended a meeting with senior international investors organized by international financial institutions and international investment banks, including the Merrill Lynch and Washington think tank the Council on Foreign Relations.
Garhy also attended a meeting with Moody's, Standard & Poor's, and Fitch Ratings, to showcase the latest developments in the Egyptian economy.
During these meetings, the minister affirmed Egypt's full commitment to continue implementing the economic reform program, which exceeded the expectations of experts in its first and second stages, taking 18 months to implement and witnessing the implementation of a large number of procedures.
He said that among these procedures were imposing the Value-Added Tax (VAT), controlling the growth of wages of employees in the administrative apparatus of the government, and cutting fuel subsidies.
Garhy said that the government aims to increase tax revenues in the fiscal year 2018/2019 by 23 percent, increasing its contribution to GDP by 0.5 percent from current levels.
He pointed out that the reform vision of the government is also aimed at reducing the overall budget deficit gradually, to reach 4 percent of the GDP by 2022, which in turn reduces the volume of public debt to 75 percent of GDP in the medium term.
On the latest developments in the performance of the Egyptian economy, Garhy affirmed the real growth rates aim to reach 5.3 percent in the first half of the current fiscal year, despite the government's fiscal controls.
He pointed out that this increase in growth rate is due to the increasing activity of important sectors such as manufacturing, construction, communications and tourism. This reflects a large increase in the volume of new investments in the country, acting as the main driver of growth, replacing consumption-driven growth.
Edited translation from Al-Masry Al-Youm