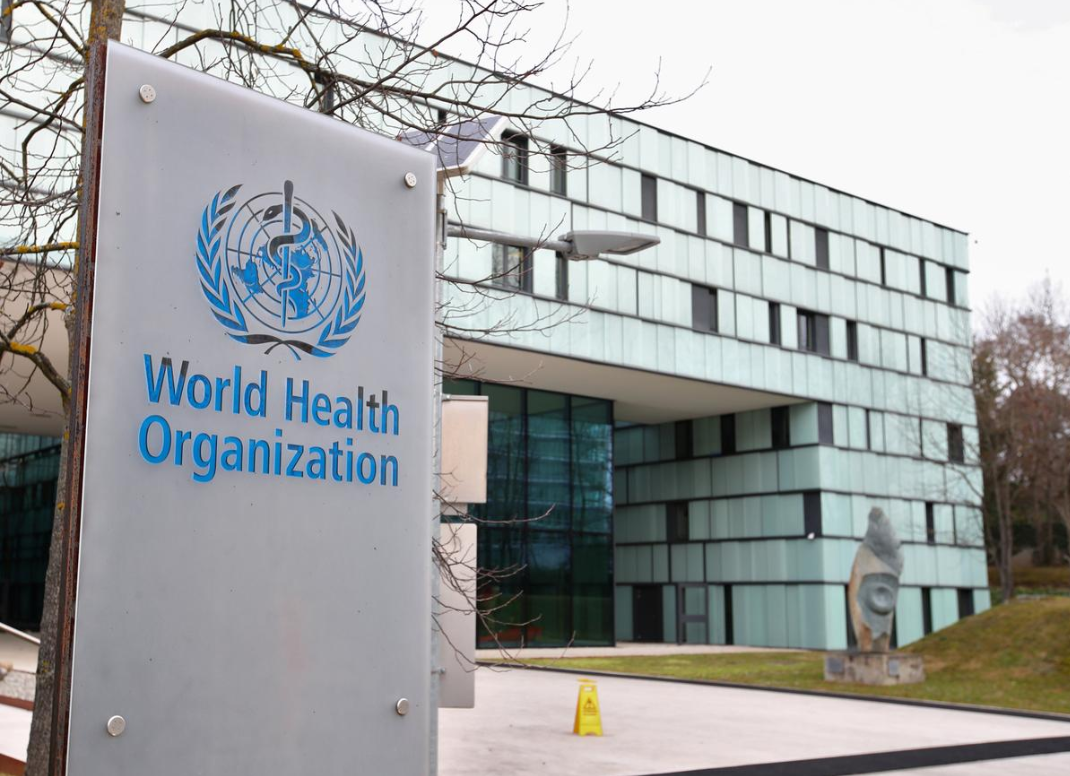 Egyptian Presidential Advisor for Health and Prevention Affairs Mohamed Awad Tag-Eddin explained Monday that monitoring any possible pandemics is the work of the World Health Organization (WHO), similar to what happened with the coronavirus.
During a phone interview with Ahmed Moussa's TV show "Ala Massoulity" (On My Responsibility) on the privately-owned satellite channel Sada al- Balad, Tag-Eddin said that there are no symptoms or indications of a new pandemic, and the organization warns of pandemics early in order to prevent them.
"The aim of the WHO statement about the existence of a new pandemic that may occur soon is to exercise caution and take the necessary preventive measures," he explained.
Tag-Eddin added that much of the data issued by the WHO about the spread of pandemics, but this matter is in order to take preventive measures.
The Health Ministry in Egypt has a committee to monitor and follow up any epidemiological activity and take preventive measures to prevent the spread of any virus, he said.