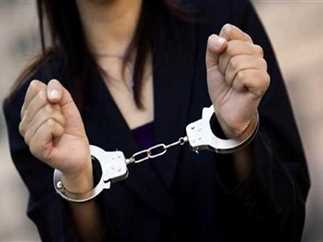 An Egyptian court has issued a decision to close a hospital that trades human organs and imprisoned its owner to  sentences of six and ten years.
The Cairo Criminal Court sentenced a doctor at Al-Ganzouri Hospital between six and ten years.
The referral order stated that the accused from the third to the fifth transported and harbored the victims during 2011 and 2012, taking advantage of their financial needs to sell their kidneys. They obtained the signatures of the victims on blank trust receipts to subjugate them forcibly to sell their organs to others with the intent of making financial gains, according to investigation.
A doctor and three others were sentenced to ten years in prison, and another female accused in the case was sentenced to six years in prison. All defendants were fined LE200,000.
Investigations by the Public Prosecution revealed that the first accused who is a physician and a professor of nephrology at a university, and four others, including a woman, had established and managed an organized criminal group for the purposes of human trafficking inside Egypt.
The transplants were carried out without following the medical rules and principles licensed to carry out human organ transplants, and in violation of the provisions of the law in this regard.
The referral order clarified that all of the defendants agreed with the victims to sell their kidney, taking advantage of their need to money.