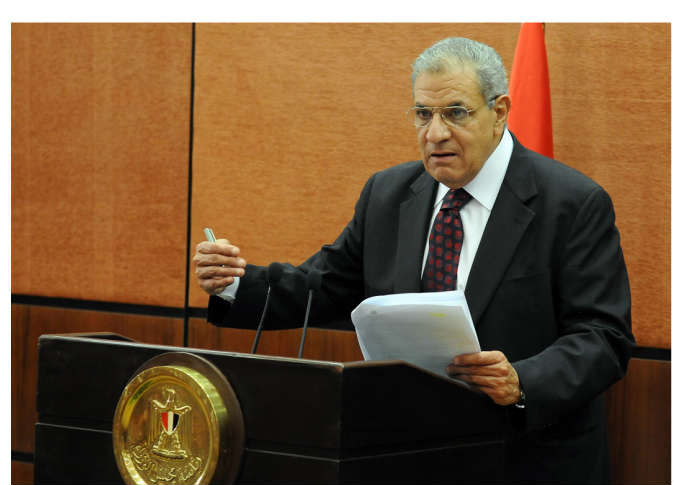 Egyptian Prime Minister Ibrahim Mehleb has announced that his government has made a considerable progress in preparing for a major economic summit in March through which Egypt hopes to gain extra economic assistance and investments.
Mehleb announced the addition of more outstanding participants to the list of guests at the Egypt Economic Development Conference slated for 13-15 March at the resort city of Sharm al-Sheikh, according to a statement to a news wire published on
marketwatch.com
.
"Unilever CEO Paul Polman, World Bank President Jim Yong Kim, and Citigroup Vice Chairman of Corporate and Investment Banking Peter Orszag, among others, were added to an already impressive speaker list for the EEDC, which includes top leaders from Egypt and beyond," said the report.
"President Abdel Fattah al-Sisi will conduct one-on-one meetings with political and business leaders throughout the conference," according to the report, which said guests would be briefed on the Egyptian government's its medium-term macroeconomic policy framework.
"As part of the event, 14 local investment banks are currently studying 40 investment opportunities to shortlist projects that will be presented to investors at the EEDC. At least 15-20 of them are expected to be immediately viable, bankable projects. The remainder will be offered in the following months to investors," indicated Minister of Investment, Ashraf Salman.