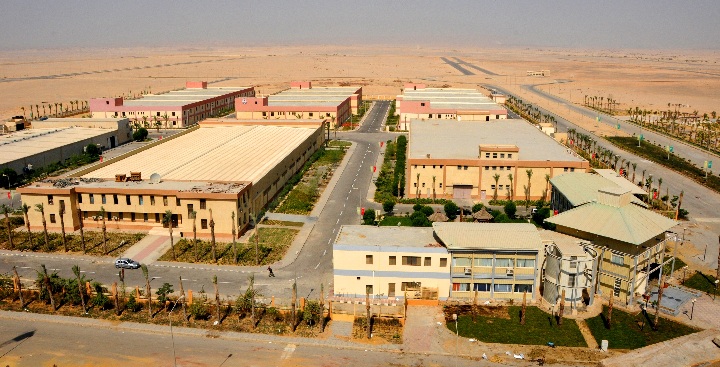 The Minister of Trade and Industry Amr Nassar held a meeting with the Ambassador of China to Egypt Song Aiguo on Sunday to discuss reinforcing bilateral Egyptian-Chinese relations, particularly within commercial and industrial cooperation fields.
Nassar added that China is ready to inject higher investments in the Egyptian market after Egypt has witnessed political stability now, noting that the volume of Egyptian exports for commodities to the Chinese market increased to $408 million in 2017, compared to $255 million in 2016.
He clarified that the Egyptian government will become a trade and logistics hub for Chinese products to Africa and Europe.
Nassar also tackled participation of Egyptian companies in the International Import Fair in Shanghai city, in November 2019, asserting that the fair will contribute at increasing Egyptian exports to China and that Egypt in particular will be the fair's guest of honor.
Meanwhile, Aiguo stated that Egypt's participation in the China-Africa Corporation forum on September 2018 will help the Egyptian government offer their available investment and commercial opportunities to Chinese investors.
He said that Egypt is an important strategic partner to China in the Middle East and Africa, especially after  supporting the Chinese Belt Initiative.
Aiguo added that the Egyptian-Chinese industrial zone in Ain Sokhna (TEDA) successfully attracted several Chinese companies to invest in Egypt, expecting that TEDA will attract higher investments following construction of the second stage of the industrial zone in the north west Gulf of Suez.
Edited translation from Al-Masry Al-Youm