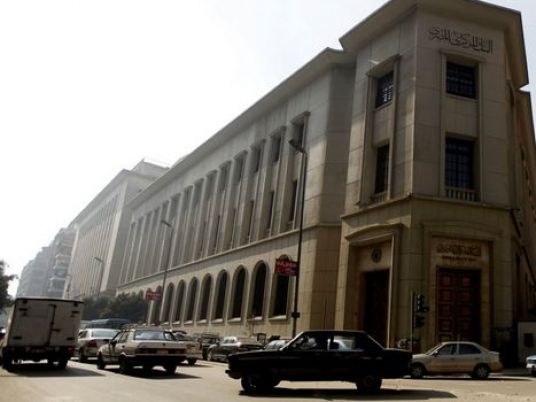 Egypt's central bank sold between US$750 million and $1 billion in an exceptional dollar auction on Sunday, the head of the Egyptian Federation of Industries Mohamed el-Seweidy said on Tuesday.
Egypt's central bank injected the foreign currency liquidity into the banking system on Sunday in a surprise operation, the latest in a series of steps aimed at ending a foreign exchange shortage that has seen goods pile up at ports.
The central bank has not announced the exact quantity of dollars sold to banks and bankers said each bank was only aware of the share it would be receiving.
Seweidy told Reuters the dollars sold were directed at smaller importers with needs of less than $750,000, and prioritized importers of foodstuffs, medicine and raw materials.
Sunday's auction follows a similar measure in November that Seweidy said supplied an initial $1 billion to banks to cover their dollar overdrafts.
In November Seweidy told Reuters the central bank had promised to close $4 billion in dollar overdrafts that banks had opened for companies to cover their dollar needs.
Sunday's auction suggests that some 40 to 50 percent of the total $4 billion exposure has now been covered.
Egypt's foreign currency reserves have fallen from $36 billion before the 2011 revolt to about $16.4 billion in October, leaving the central bank with little firepower to defend the Egyptian pound from mounting downward pressure.