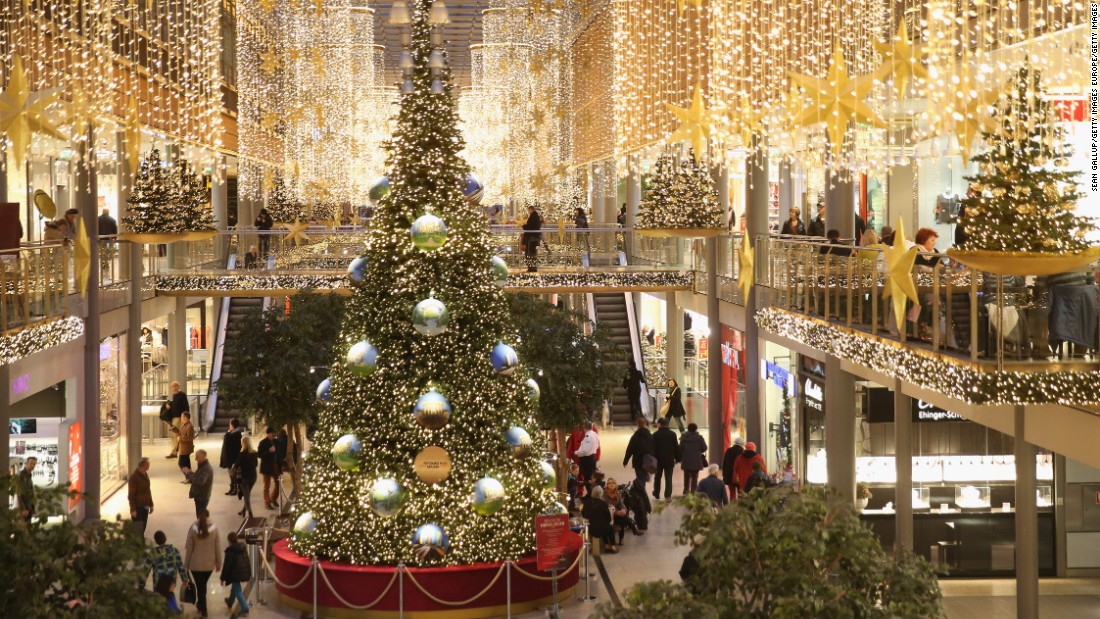 Egypt's Prime Minister, Mostafa Madbouly, announced during the Egyptian Cabinet's meeting last Thursday the cancellation of New Year's Eve celebrations and gatherings due to a surge in COVID-19 cases.
The severe uptick has prompted the government to strictly enforce precautionary measures to curb the spread of the virus.
Ministries and authorities have been instructed to apply precautionary measures with the utmost firmness and apply penalties on violators to avoid the complete closure of facilities.
Madbouly also instructed the country's Ministers of Health and Higher Education to ensure there is a sufficient quantity of oxygen in medical facilities, as well as allocate a sufficient number of hospitals for quarantine to ensure treatment is available to those infected with the virus.
The last five days have witnessed more than one virtual meeting with the ministers to discuss and follow up on the application of precautionary measures, Minister of Local Development Mahmoud Shaarawy said.
Coordination is underway with the Ministry of Interior to increase the number of patrols on streets, he stated.
Madbouly also announced during the meeting that the Central Agency for Organization and Administration (CAOA), in cooperation with an international institution, will undertake the restructuring of ministries, agencies, and affiliated bodies.
This news comes within the framework of the government's big move to Cairo's New Administrative Capital.
Each minister will discuss moving plans and building proposals with the head of the CAOA, he added.
Egypt has officially entered the second wave of the pandemic, after cases have risen steadily over the past month.
Government officials continue to urge the public to adhere to precautionary measures against the virus, and the Egyptian Cabinet has called on authorities to strictly enforce the country's mask mandate, which applies to all public transportation and indoor public spaces.
Edited translation from Al-Masry Al-Youm