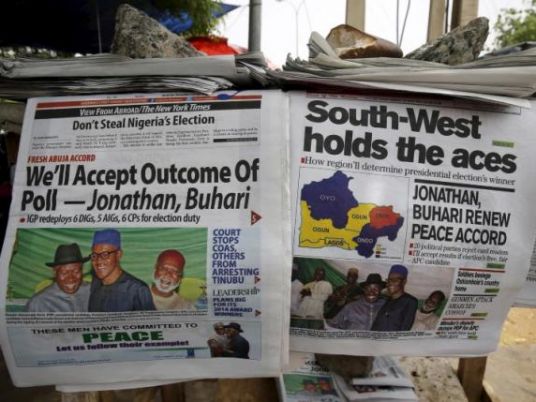 Egypt's State Information Service (SIS) called on foreign reporters and representatives of foreign media outlets to abide by professional rules and only publish what is being released by the army in their coverage of the "Comprehensive Sinai 2018" military operation, launched on Friday.
The SIS said in a statement that reporters should only base their reports on official statements released by the army's spokesperson, the General Command of the Armed Forces, and the Interior Ministry's Media office.
It added that they should not publish any news reports based on anonymous sources or sources other than the state.
On Friday, the Egyptian army launched a large-scale military operation aimed to eliminate terrorism in Egypt's troubled Sinai region.
The country's Armed Forces killed 16 militants and destroyed 66 militant hideouts on Sunday morning, an official statement by the army's official spokesperson read.
Since 2014, North Sinai has seen an increase in conflict between the army and police and Sinai Province—previously known as Ansar Beit al-Maqdis before it announced its allegiance to the Islamic State. The group has launched several violent attacks against army and police checkpoints in North Sinai cities.
North Sinai-based state security has carried out large-scale security sweeps and military operations in response.