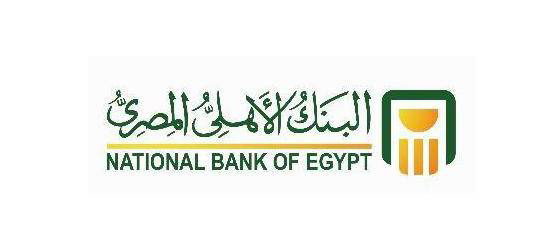 Ministry of Planning Monitoring and Administrative Reform (MPMAR) is preparing a study to raise the minimum wage limit for state civil servants in the fiscal year 2017/ 2018 to LE1,500.
An official source with the ministry said that the study recommends an increase in the minimum salary to LE1,500 instead of the current LE1200, to ease the burden on the low-income employees.
The proposal will be studied in the next phase with the Finance Ministry and competent ministries to determine the possibility of its application, the source added.
"The ministry is preparing the study in all its aspects, and is in the final review before sending it to the government to discuss how to apply it. This, especially in light of the economic circumstances in the country, after the liberation of the US dollar exchange rate against the pound," the source added.
And about the delay in its application to the new fiscal year, the source stressed the impossibility of applying the increase in the current fiscal year 2016/2017, due to the large actual deficit in the state budget; underscoring that there are no available allocations right now to cover the increase.
The source said that his ministry has no final estimates on how much this increase will cost the government, and this figure will be estimated according to the final total amount that will be determined as an increase, after the government's approval, in consultation with the Finance Ministry.
The source added that the government has 6.5 million civil servants in the government sector, out of which at least 200 thousand retire every year. He added that the study to increase the minimum wage is an intervention in the framework of reforming the administrative system of the state to help the advancement of the country.
Edited translation from Al-Masry Al-Youm