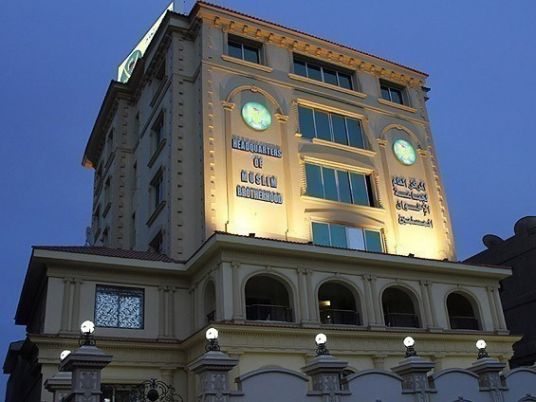 A Muslim Brotherhood spokesman on Saturday highlighted what he called the "peaceful" and "nonviolent" nature of his movement, noting that the Brotherhood would not change this course in the future.
"Peacefulness and non-violence are part of our principles, things that we will never deviate from or abandon," Mahmoud Ghozlan said.
This is the first time for Ghozlan to speak in 22 months. He disappeared soon after the ouster by the Egyptian army of elected President Mohamed Morsi in July of 2013 following mass protests against him.
"Non-violence is the more difficult choice, but it is the right one, and it is one reason why my group lived for nearly 90 years," Ghozlan said, referring to the Muslim Brotherhood, which was founded in 1928.
Two days ago, Abdel-Rahman al-Bar – known as the mufti or top religious authority of the Muslim Brotherhood – said nonviolence was a principle deeply-rooted in the thinking of the Muslim Brotherhood and the Islamic religion in general.
Egyptian authorities have launched a massive crackdown on the Muslim Brotherhood – the movement from which Morsi hails – and its supporters since Morsi's ouster.
The group was designated as a "terrorist organization" by Egyptian authorities in late 2013.