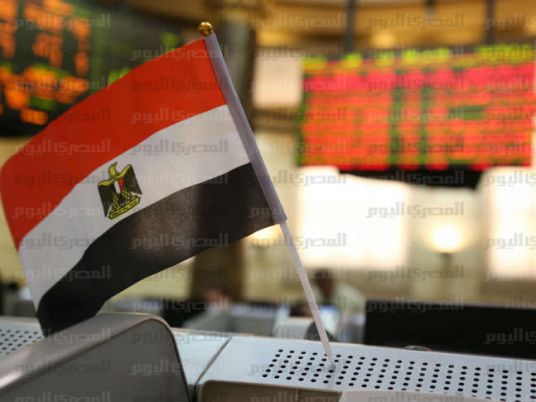 Egypt's stock exchange will allow trading in Exchange Traded Funds (ETFs) for the first time on Wednesday, as part of efforts to encourage foreign investment and boost liquidity.
ETFs are typically funds that track equity indexes, though they can also track commodities and other assets, with component stocks usually represented in proportion to the size of their market capitalization.
ETFs are traded like a stock and can allow investors to diversify their risks and reduce transaction costs.
The introduction of ETFs in Egypt comes amid a flurry of takeovers and share issues on Egypt's stock exchange, signalling resurgent interest from international investors in a market looking to restore confidence after the turmoil unleashed by a 2011 uprising which ousted leader Hosni Mubarak.
The main stock index rose about 30 percent in 2014 and trading volumes have rebounded above levels seen in 2010.
"We are working on offering new investment vehicles to investors and in the long run, these funds will help to create liquidity in the market," Mohamed Omran, chairman of the Egyptian Exchange, told Reuters.
"The funds will help investors reduce risk by investing in the market as a whole."
The introduction of ETFs will also allow for the emergence of market-makers in Egypt for the first time, potentially boosting liquidity.
Egypt's Beltone Financial Holding, which specialises in brokerage, investment banking and private equity, won Egypt's first licence to operate an ETF on the Egyptian Exchange in April.
Its ETF is being launched with an initial value of 10 million Egyptian pounds ($1.4 million), according to Alia Jumaa, head of investment for the new fund.