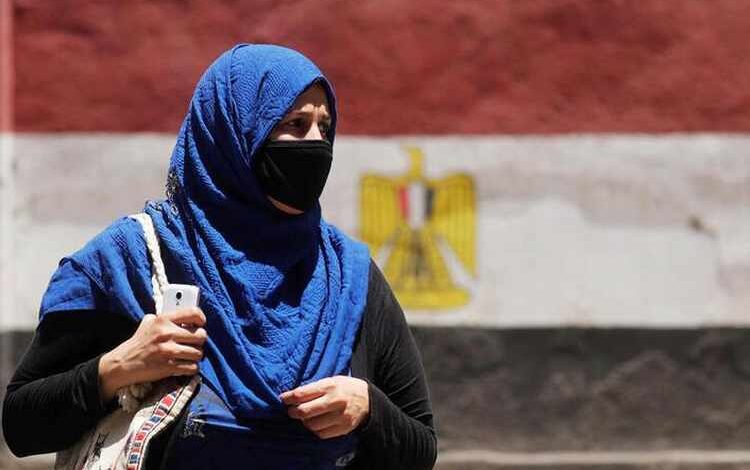 The Scientific Committee to Combat the Coronavirus at Egypt's Ministry of Health and Population has amended the treatment protocol for confronting the coronavirus to start treatment on Saturday, with a new selection of approved drugs, including Molnupiravir which will only be provided in hospitals.
The head of the committee Hossam Hosni said that Molnupiravir drug will be made available starting Saturday in all isolation hospitals. It will be part of the new treatment protocol and is intended for those with immunodeficiency problems, the elderly and patients suffering from chronic diseases.
Hosni added that the committee amended the treatment protocol seven times, after Egypt obtained the latest drugs, and it will be modified whenever there is a need to such as when there are new drugs or new coronavirus strains.
He said that despite the high rates of infection there is evidence that deaths are low – less than the global rate estimated at 1.5 percent.
The spokesperson for the Ministry of Health and Population Hossam Abdel-Ghaffar assured that the state is prepared for the worst scenarios related to the current surge in cases, especially as the virus continues to spread and mutate by the day.
He added that there is an increase in the number of infections due to the new mutation, and each rise is matched by a rise in the need for hospitalization,
However, occupancy rates in hospitals during this wave are very low compared to the past, he said.
Abdel-Ghaffar explained that Molnupiravir is only available through hospitals, and it is an antiviral. Egypt now has the raw materials to manufacture this drug, which is used in simple and moderate cases.
The ministry is seeking to reach 70 percent vaccination of the population before the middle of this year in order to return to normalcy.