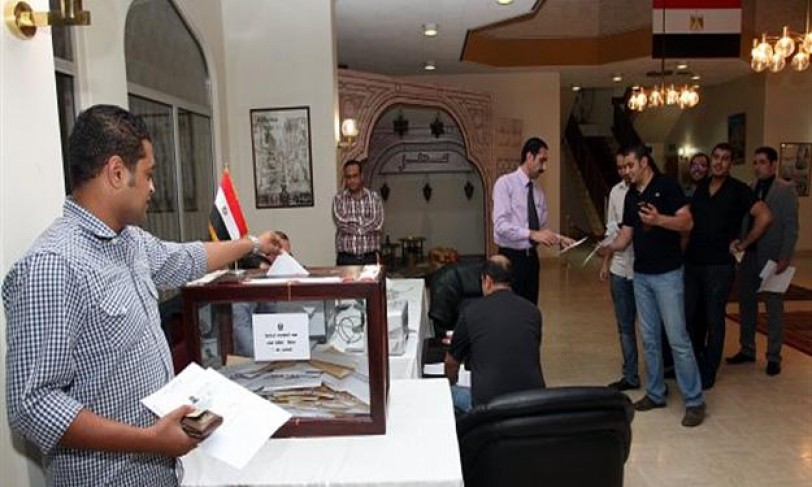 The National Election Authority (NEA) on Saturday began registering the data of voters aboard to begin casting their votes in the senate elections to be held on August 9 and 10, according to the NEA's official website.
Voters must register their data and the diplomatic mission affiliated to their residence abroad on the NEA's website from July 25 until July 31.
The NEA also published a video explaining the steps voters can take to cast their vote remotely via email, as part of precautions against the coronavirus pandemic.
The legal period of senate candidate electoral propaganda runs from July 26 until August 8, the NEA said.
Minister of Emigration and Egyptian Expatriates Affairs Nabila Makram called on Egyptian voters abroad to participate in the election as their constitutional right.
Egypt's House of Representatives on June 17 approved a law establishing a senate, which will function as an upper house of parliament.
The law passed with a two-thirds majority, with the objection of four MPs
The Senate will consist of 300 members, 100 of whom are elected by a closed list system, 100 elected by an individual system, and 100 members appointed by the President of the Republic
The term of membership in the Senate will be five years, starting from the date of its first meeting. The new assembly is to be elected during the sixty days preceding the end of its term.