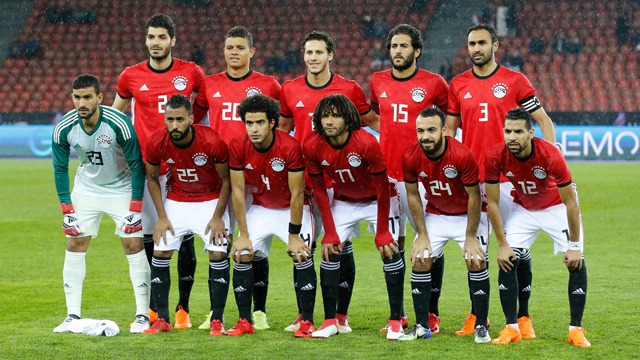 The Egyptian national football team beat Liberia 3-0, in the second international friendly match that brought the two teams together at Alexandria Stadium on Tuesday evening, as part of the two teams' preparations for the 2023 Africa Cup of Nations qualifiers.
Omar Marmoush scored the first goal of the match in a powerful shot from outside the penalty area that hit the far left of the goal.
In the 57th minute of the second half, Mohamed Abdel Moneim added the second goal from a corner kick by Marmoush.
In a critical timing of the match, Ahmed Hassan Koka scored the third goal from a penalty kick, to end the match 3-0 for Egypt.
Portuguese coach Rui Vitória thus succeeded in achieving his first victory with the Egyptian national team against Niger, after taking over the technical lead of the national team in June, succeeding Ihab Galal.