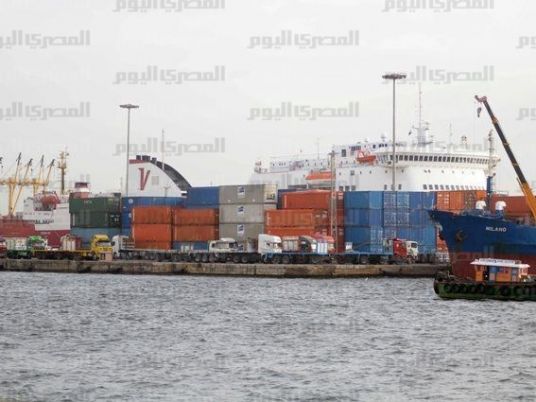 Egypt's Ministry of Trade and Industry announced a plan to stop exporting Egypt's natural materials raw, instead requiring the re-manufacturing of materials to increase the value chain.
Currently, Egypt's most exported products are in their raw state with no added value. These materials include sand, granite, crude oil, light fuel oil, raw gold, gold powder, copper wires, white cheese, some fresh fruits and vegetables, urea fertilizer, wool men suits, fragrance, potato and onion seeds, and some furniture components.
In a meeting with export and industry officials, Minister of Trade Amr Nasar explained that Egypt is striving to push forward negotiations on a free trade agreement between Africa's three major economic blocs: the Common Market for Eastern & Southern Africa, the Southern African Development Community and the East African Community.
Through this plan, the Export Council for Building Materials, Refractories and Metal Industries aims to enhance the efficiency of their products, according to Chairman Walid Gamal al-Din.
Omar Mohanna, Chairman of the Suez Cement Group, claimed that preventing the export of raw materials would be one of the best methods to encourage Egypt's local industry. He affirmed the necessity of exploiting the prevention decision to add value to Egyptian exports, and profit fairly from natural resources.
Mohanna questioned the logic of a country exporting crude oil, only to import that oil's derivatives. He therefore called for the need to review all agreements governing the export of petroleum products.
Similarly, Mohamed Saad El-Din, Chairman of the Association of Gas Investors, stressed the importance of this decision in operating Egypt's ailing factories, which have been losing profits for several years. He added that new jobs would arise from the large quantities of raw material waiting to be re-manufactured.
Egypt's raw material exports have dipped by 1.4 percent by the end of February 2018, according to the Central Agency for Public Mobilization and Statistics.