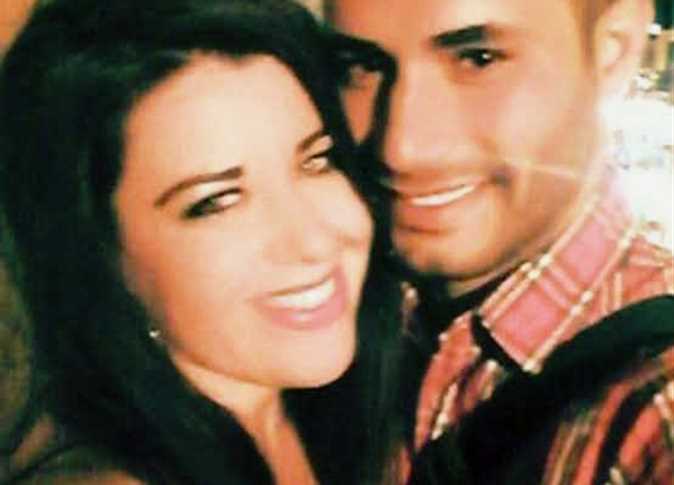 Mohamed Osman, attorney for English tourist Laura Plummer, said on Tuesday that his client was set to finally return to the UK, on a flight departing from the Hurghada International airport.
He explained that security in the Red Sea governorate have completed all procedures for Plummer's release, adding that she is not wanted for any further investigation and has served a third of her sentence.
Plummer was included in presidential pardon decree No. 52 of 2019, which includes pardons for different convicted prisoners after serving one-third of the term and was given on January 25, the Police Day holiday and the 2011 revolution anniversary.
Speaking to Al-Masry Al-Youm, Osman said that the defendant has spent one year, three months and 16 days in jail out of her original sentence of three years.
He added that his client is waiting to receive her passport and belongings so she could be booked on a flight from Hurghada back to Britain.
Plummer, 33, was arrested on October 9, 2017 at Hurghada Airport after she was discovered with 290 pills of Tramadol, a pain-relieving drug which is illegal in Egypt but not in the UK.
In December 2017, the Red Sea Criminal Court sentenced Plummer to three years in prison after determining her guilty of bringing illegal pharmaceutical drugs into Egypt.
Plummer claimed she was carrying the drugs for her Egyptian husband, who suffered severe back pain.
Her family added that Omar Abdel Aziz, Laura's Egyptian husband, had presented evidence that he suffered from long-term back problems following a car crash and required pain medication.
Rumors that he had abandoned her shortly after she was imprisoned were dismissed by Plummer, according to the Sun, who stated he had constantly visited her.
Smuggling drugs is an offense punishable by death under Egyptian law, and Tramadol is the most abused drug in Egypt according to Ghada Wali, Minister for Social Solidarity.
Edited translation from Al-Masry Al-Youm