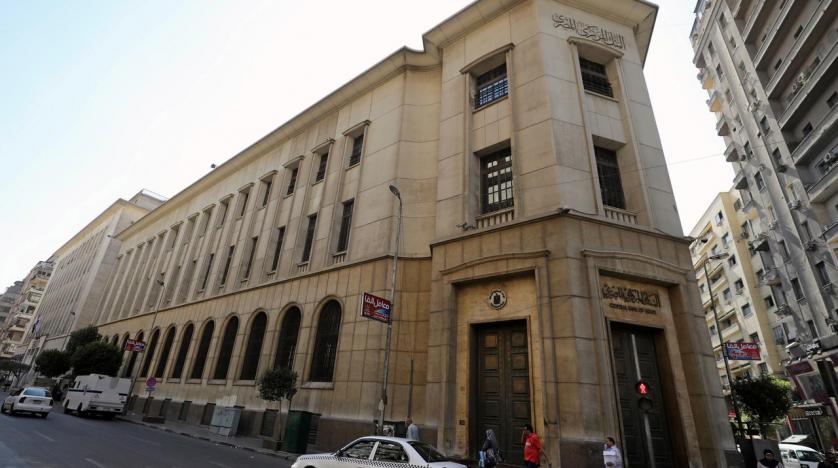 Local banks are preparing to notify their customers with the approaching end of an initiative cancelling fees on withdrawal and inquiry via ATM machines for non-customers.
Unless the Central Bank of Egypt (CBE) extends its initiative, which expires at the end of June, the prescribed fees will return to customers as they were before the initiative was announced last year.
The CBE had originally activated the initiative in June 2020 for a period of 6 months, as part of a package of precautionary measures to confront the repercussions of coronavirus pandemic, and extended it at the end of December for an additional six months ending in June.
Withdrawal fees – which customers are exempted from according to the initiative – range from three LE to LE10 for each transaction, according to each bank, and from LE1.5 to six LE to inquire about the balance for each operation.
1 – The National Bank of Egypt: LE1.5 to inquire about the balance and five LE, withdrawal fees for each transaction.
2 – Banque Misr: one LE for balance inquiries – one LE withdrawal fees.
3 – Housing and Development Bank: Balance inquiry is free – five LE withdrawal fee.
4 – The United Bank: five LE fees for balance inquiry – six LE for withdrawal fees.
5 – Alex Bank: three LE fees for balance inquiry – 10 LE withdrawal fees.
It is scheduled that in the event that the CBE does not extend the initiative, local banks will notify customers of the return of withdrawal fees and inquiries through ATMs, via text messages on customer mobile phones.
Edited translation Al-Masry Al-Youm