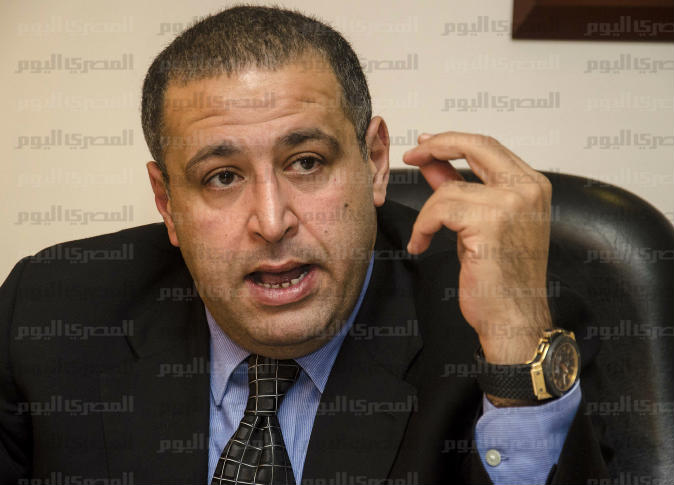 Egypt is planning to ask for a Chinese loan worth between LE7-8 billion to finance upgrades to its electricity network, Investment Minister Ashraf Salman said Friday.
The request will be made during a visit by Chinese President Xi Jinping to Cairo between January 20 and 22 as part of a regional tour, the minister added during a ministry conference.
Also on the agenda during the visit is the construction of 11 government offices with a long-term loan at Egypt's planned New Administrative Capital east of Cairo.
Earlier this month, China's CSCES company signed a Memorandum of Understanding with Egypt to finance and partake in constructing government buildings in the new capital.
Edited translation from Al-Masry Al-Youm