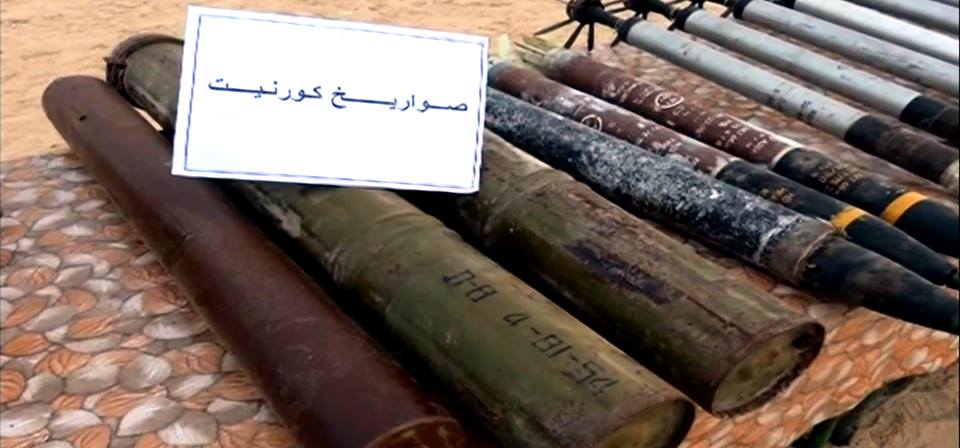 Egypt's Armed Forces on Sunday announced the results reached over the past four days in its ongoing "Sinai 2018" military operation aimed at eliminating terrorism in thr restive Sinai Peninsula.
A Facebook statement by Armed Forces spokesman Tamer al-Refaei said that the Air Force targeted and destroyed nine targets, which included bases used by terrorist elements for launching militant operations, in addition to three car bombs.
The statement said that four top militants were killed, while three leaders were arrested in mountain areas in Central Sinai following fruitful cooperation with local residents of the Sinai.
Twelve militants were also killed in an exchange of fire with the Armed Forces in the areas of operations. They were found in possession of firearms and radio communication devices.
The forces discovered and destroyed equipped trenches that contained automatic rifles, light machine guns, ammunition, military clothing and food.
The statement went on to say that the forces also found an underground storage space in Rafah in which 34 rockets (Grad/ Kornet/ Ahram), four RPG shells and large quantities of C-4 and TNT were discovered.
The forces also seized and destroyed a storage facility and a factory used for the manufacture of Improvised Explosive Devices in the city of al-Sheikh Zwaid, where they also found 130 bombs.
The statement said that as a result of the battles in the areas of operations, one officer, one noncommissioned officer, and one recruit were killed, while six others were injured.
The "Sinai 2018 comprehensive military operation" began on February 9 aiming to root out terrorism in the troubled Sinai, which has been rocked by a low-intensive war between Islamist militants and the state for the past years.