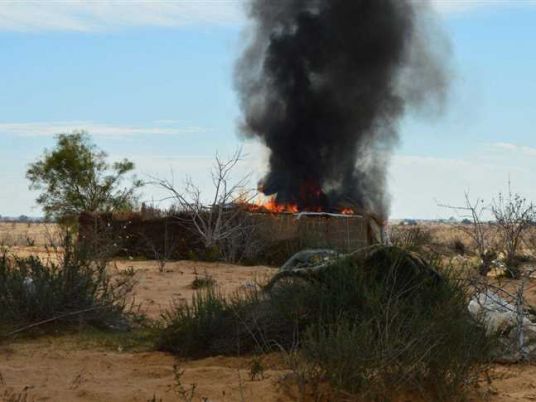 Egypt's army killed 14 Takfiris and arrested 13 others during the past 5 days in northern Sinai, as part of the troops' continued operations in the peninsula to uproot terrorists.
Military spokesperson Tamer al-Refaei said that the army troops discovered and destroyed 6 stores belonging to terrorists, in which there were 4 tons of chemical materials used to make explosives. The troops also confiscated 2 motorbikes and one truck.
Three car bombs have destroyed, 10 explosive devices dismantled, and a store for 2,000 liters of fuel confiscated, Refaei said.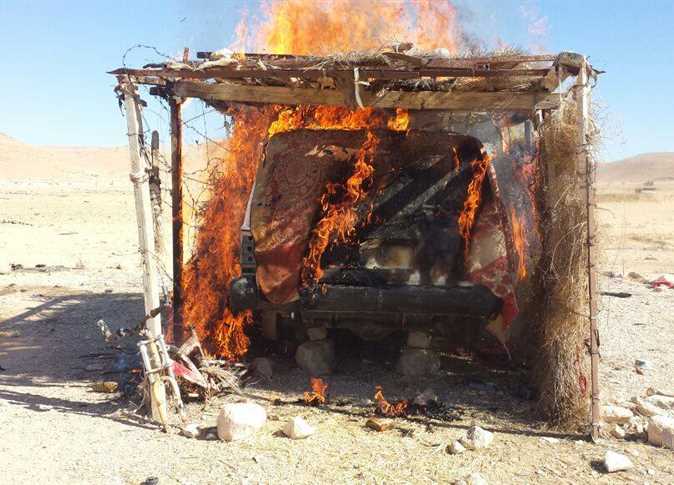 Drilling machines, welding tools, equipment used in the manufacture of improvised explosive devices have been seized during an attempt to smuggle them in a truck through the Ahmed Hamdi Tunnel, Refaei said.
A tunnel under the border between Egypt and Gaza was discovered and destroyed, the statement said.
Refaei added that army troops found and burnt one ton of Marijuana.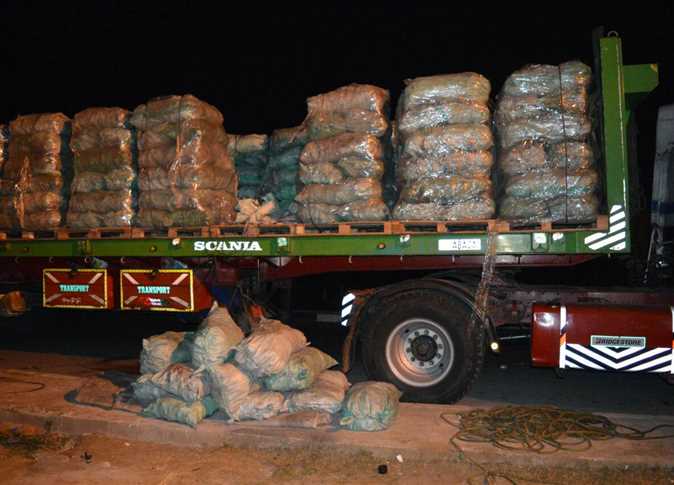 Refaei concluded his statement by saying that the armed forces are continuing their efforts the pursue all criminal elements through combing terrorist outposts and conducting raids, in order to ultimately annihalate terrorists completely from North Sinai.
Edited translation from Al-Masry Al-Youm