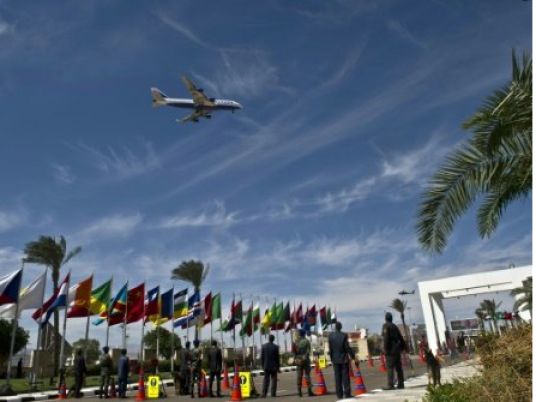 One-billion-dollar loans have been reached with some Arab investment funds to finance development projects in Sinai, Egyptian International Cooperation Minister Sahar Nasr, now on a visit to Kuwait, said on Sunday.
During a meeting with representatives of several Arab financial institutions and funds in Kuwait, Nasr said the Arab investment funds have promised to pay $US1 billion dollars in loans to support the development of Sinai.
She added that development projects in Sinai require $1.5 billion.
Arab funds have expressed their full readiness to support Egypt in its plans to develop Sinai, Nasr said.
Such projects including establishing roads, schools, hospitals and a university, as well as launching sanitation projects in a bid to provide high-quality services for Sinai Bedouins, she said.