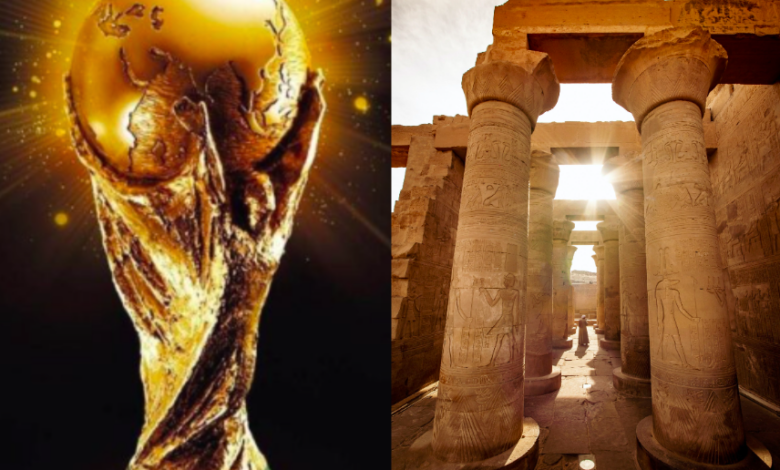 Egypt has adopted some facilities to attract fans participating in the 2022 World Cup and holders of the "Hayya" fan card to visit the nation's various tourist destinations during and after their attendance at the tournament.
A statement by the Ministry of Tourism and Antiquities said that these facilities come in the interest of maximizing Egypt's tourism benefit from the 2022 FIFA World Cup, which will be organized in Qatar from November 20 to December 18.
The Deputy Minister of Tourism for Tourism Affairs, Ghada Shalaby, explained that among these measures is the adoption of visa facilities for entry to Egypt for holders of Hayya card attending the World Cup in Qatar, similar to what was done during the period of resumption of tourism movement during the coronavirus pandemic.
Coordination was also made with the Egyptian Hotel Associations in some Egyptian tourist cities to offer a percentage of discounts on accommodation prices announced electronically (online) for Hayya card holders, she added.
The Secretary-General of the Supreme Council of Antiquities, Mostafa Waziri, announced a decision for the Board of Directors of the Supreme Council of Antiquities to grant a 50 percent reduction to holders of the Hayya card on fees for visiting archaeological sites and museums affiliated to the council, that are open for visits.