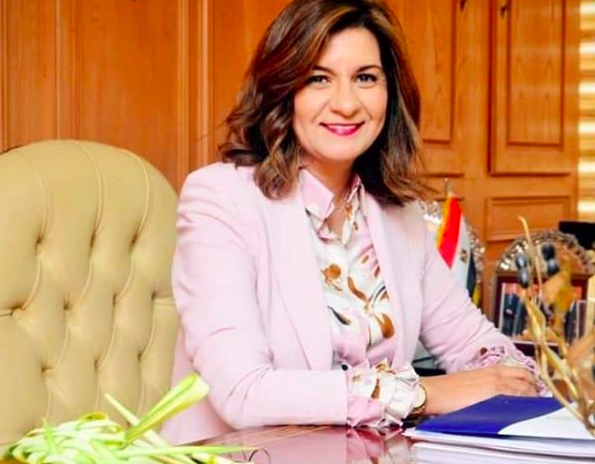 Egyptian Minister of State for Immigration and Egyptians Expats Nabila Makram announced the details of an optional insurance policy issued in response to requests from Egyptians abroad, especially those working in the Gulf.
The Optional Insurance Policy for Egyptians Abroad was issued starting in January and done in coordination with the Interior Ministry, the Financial Supervisory Authority, and the Egyptian Insurance Federation alongside the Egyptian Pool for Travel Insurance formed this year.
The pool includes insurance companies scheduled to issue the optional insurance policy for Egyptians working and residing abroad, to extend the insurance umbrella for them – in line with the state's strategy to achieve insurance coverage in the market.
Makram said that the personal accident insurance policy will be made available to Egyptians working abroad, which was approved by the Financial Supervisory Authority to cover expatriates who hold work permits, in cases of death for the return of the corpse, within the limits of an insurance amount of LE 100,000.
She explained that it was agreed among the Egyptian Pool for Travel Insurance that the subscription would be LE300 at the first issuance of the passport in cooperation with the Interior Ministry, and LE100 for the annual renewal of the personal accident insurance policy for Egyptians abroad.
An account is being opened in the Central Bank of Egypt from which compensation is paid to the beneficiaries of the insurance document, whether in cases of transferring the body or insurance against personal accidents.
The minister added that some articles of the statute of the Egyptian Pool for Travel Insurance have been amended to  fall in line with the addition of personal accident insurance for Egyptians working abroad.
Edited translation from Al-Masry Al-Youm