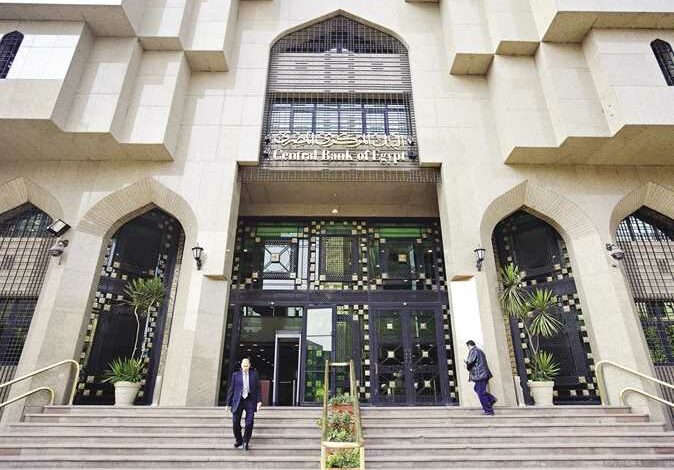 The Central Bank of Egypt announced that the net foreign assets deficit in the banking sector increased by about fiv percent in August, on a monthly basis, to reach negative LE385.8 billion, according to the latest updates in the current period.
According to the data of the CBE, net foreign assets in the banking sector began to decline with the beginning of the Russian-Ukrainian war.
Egyptian banks' foreign currency commitments increased by seven percent in August, on a monthly basis, to LE 523.7 billion, while the foreign currency assets of these banks declined by two percent during the same period to about LE 292.5 billion.
Earlier, the CBE of Egypt revealed that the total deposits in local currency in banks other than the government, increased to LE 5.128 trillion by the end of August 2022.
Demand deposits were divided into the public business sector and reached LE 56.325 billion, and the private sector by LE 511.547 billion, while the family sector achieved LE 247.301 billion at the end of August.