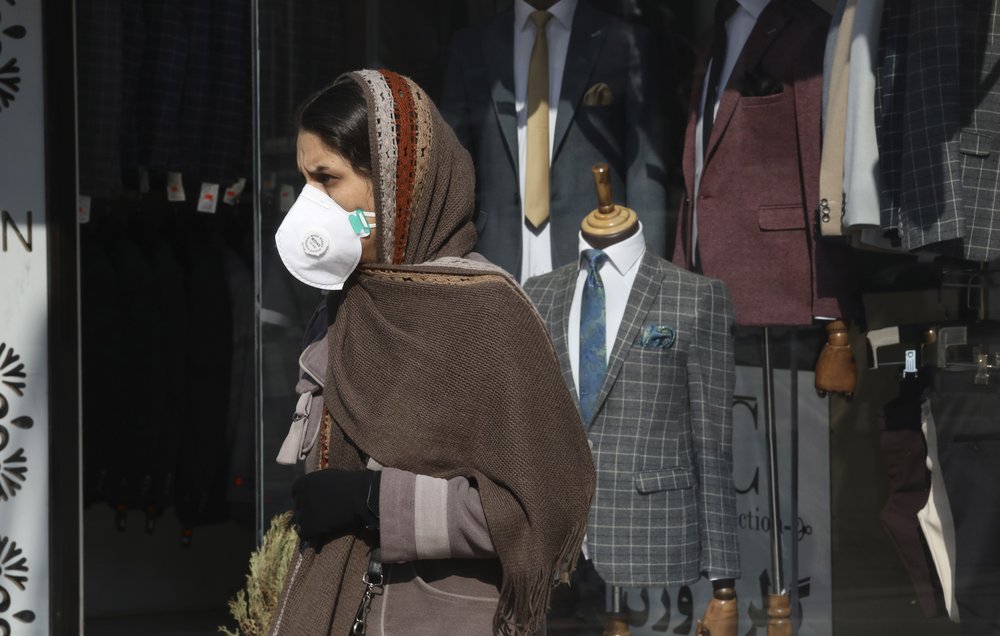 Egypt has confirmed its second case of coronavirus from a foreigner, the Health Ministry and the World Health Organization (WHO) announced.
The foreigner was immediately quarantined after testing positive for the virus, Health Ministry spokesperson Khaled Megahed said, adding that the WHO has been notified.

He assured that all necessary preventive measures have been taken, with the patient transferred though self-sterilizing ambulance to the quarantine.
The case is in stable condition and receiving the necessary medical care, Megahed said, with the ministry also taking strict preventive measures against those in contact with the patient.
This marks Egypt's second case of the virus with the first case having left quarantine after recovery, according to Megahed.
He stated that the ministry is coordinating with the WHO to apply precautionary measures in all ports, and that the government maintains transparency regarding Egypt's coronavirus cases.
The WHO's representative in Egypt John Jabbour in Feburary hailed Egypt's transparency in dealing with this situation and its eagerness to inform the organization of cases as soon as suspected.
He further praised the Heath Ministry's measures regarding discovered cases and those in contact with them.
 "The novel coronavirus has killed over 3,000 people worldwide, the vast majority in mainland China. There have been more than 88,000 global cases, with infections on every continent except Antarctica," CNN reported on Monday.
Egypt is one of the first countries to prepare a comprehensive strategy to fight back against the disease's spread. Back in January, the Health Ministry issued guidelines on dealing with the coronavirus viral contagion amid fears of the disease's spread worldwide.
The ministry asked people to avoid touching any live, dead or wild animals and to avoid traveling to China – especially the capital of the Hubei province Wuhan.
People must wash their hands frequently, especially with soap and water or to sterilize their hands with antiseptics, following any direct contact with patients infected with the coronavirus.
Egypt's Ministry of Health launched in January an ambulance service allocating 10 fully equipped vehicles for people with symptoms of China's new coronavirus, which has infected more than the 2002-2003 SARS outbreak.
These ambulances are fully equipped to deal with the symptoms of the virus and to transport the patient to the nearest hospital, available to deal with the case immediately.
Edited translation from Al-Masry Al-Youm