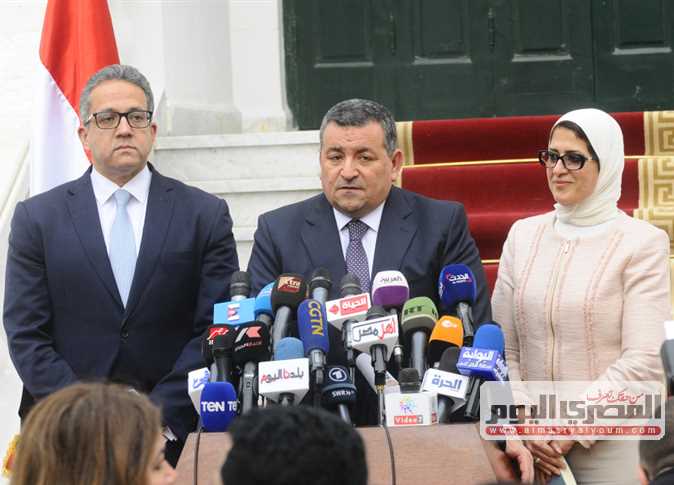 Egypt's Ministry of Health and Population announced that the number of coronavirus cases that have since recovered and tested negatives rose to 27 on Wednesday, out of a total of 60 cases of COVID-19 in the country. 
Khaled Megahed, adviser to the Minister of Health and Population and official spokesperson for the ministry, explained that the analysis of one additional case came out negative on Wednesday, bringing the total to 27.
The patient in question is still in quarantine and remains in stable condition. He will consider to receive medical care until he is tested again for the virus to make sure he is cleared, in accordance with instructions from the World Health Organization (WHO). 
Meanwhile, analysis results of a new case came out positive on Wednesday, increasing total cases in the country from 59 to 60. The latest patient diagnosed with COVID-19 in Egypt had been in contact with four earlier cases of the virus announced on Monday.
Megahed reiterated that the Ministry was maintaining full transparency regarding the number of virus cases confirmed in Egypt, adding that all concerned authorities were adhering to WHO guidelines in dealing with the infection and confirmed and potential cases of the virus.
The Cabinet announced on Tuesday, March 10, that the total confirmed cases so far had reached 60, many of which were connected with a cluster discovered earlier on an Aswan-Luxor Nile cruise ship, which has since been quarantined.
Egypt has confirmed only one death from COVID-19 in the country — a 60-year-old German tourist who passed away in Hurghada.
Edited translation from Al-Masry Al-Youm