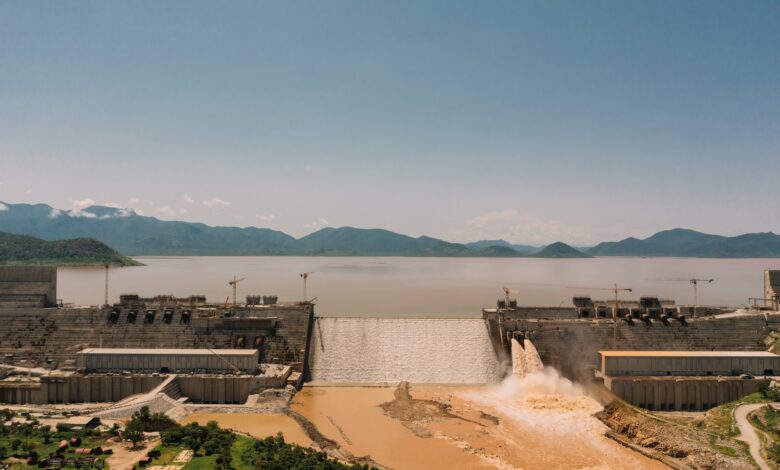 The Ministerial Council of the Gulf Cooperation Council (GCC) affirmed in a statement that the water security of Egypt and Sudan is an integral part of Arab national security, and rejected any action or procedure that affects the two countries' rights in the Nile water.
In the statement issued at the 155th session of foreign ministers of the GCC countries, the council affirmed that the GCC countries supported all endeavors that would contribute to resolving the Grand Ethiopian Renaissance Dam crisis in a manner that takes into account the interests of all parties, the Saudi Press Agency reported.
"We stress the need to reach an agreement in this regard in accordance with the principles of international law and the provisions of the presidential statement of the Security Council issued on September 15, 2021," the statement read.
The statement also affirmed the positions and decisions of the GCC on the importance of preserving the security, safety and stability of Sudan, preserving the cohesion of the state and its institutions, supporting Sudan in facing economic challenges, and achieving the aspirations of its people.
The GCC ministerial council praised international efforts that aim to reach a consensus between the political forces, ending the crisis and achieving security and stability in Sudan.