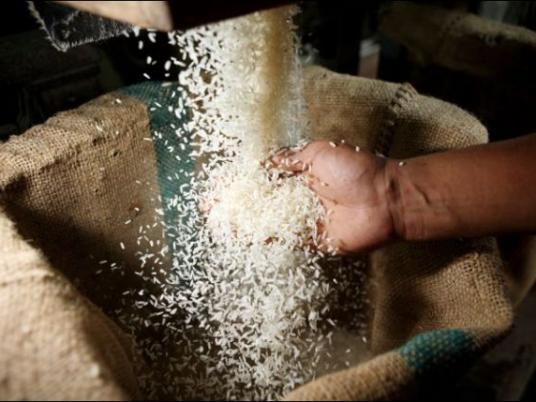 Egypt and Côte d'Ivoire agreed to cooperate in the research and development of strategic crop varieties, the most important of which is rice, one of the central crops for the two countries.
The Egyptian Minister of Agriculture and Land Reclamation, al-Sayyed al-Qusair on Friday met with the Minister of Agriculture and Rural Development of Côte d'Ivoire Kobenan Kouassi Adjoumani, in the presence of a high-level delegation from the two countries.
Both sides discussed intensifying joint cooperation, especially in various agricultural fields, following upon what was previously agreed during the sidelines for meetings of the Conference of the Parties to Combat Desertification, which was held in the Ivorian capital, Abidjan, in May.
They also agreed to enhance cooperation in regards to the use of modern methods in agriculture and post- and pre-harvest transactions and agricultural automization, in addition to benefiting from the Egyptian experience in land reclamation.
Qusair said that Egypt also has notable experience in the establishment of giant agricultural development projects in all areas related to the agricultural sector, as well as in devising new varieties of strategic crops that are resistant to diseases, and can adapt better to climate change.