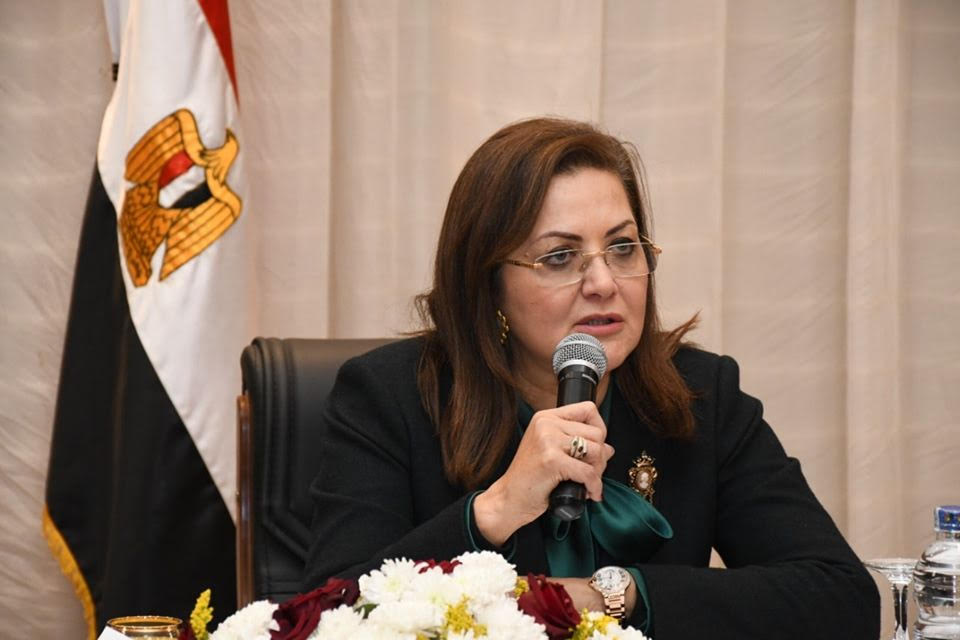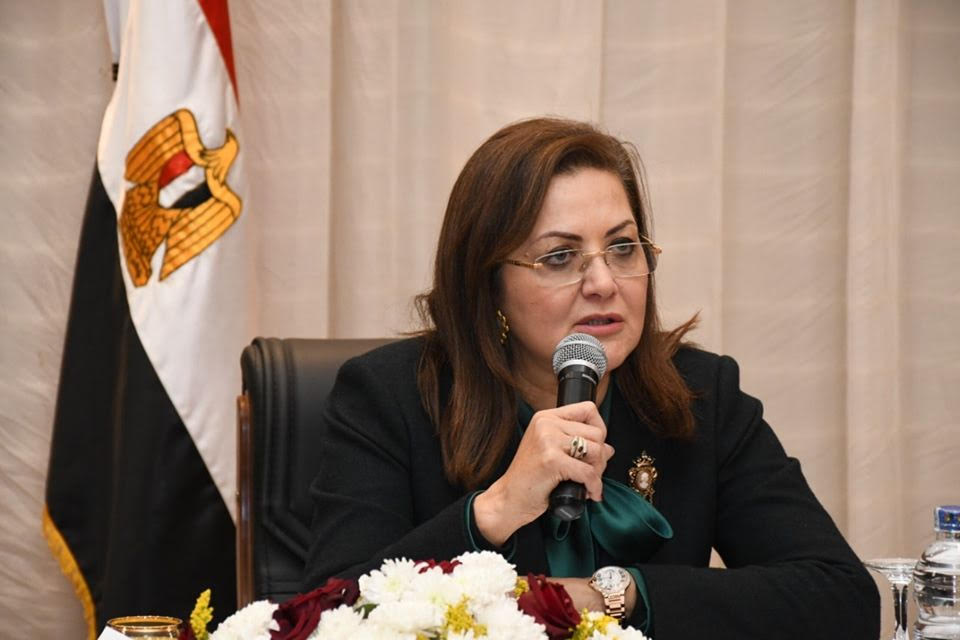 Egypt's Minister of Planning and Economic Development Hala al-Saeed said on Tuesday that Egypt is among the top ten emerging economies worldwide, on the sidelines of the UK-Africa Investment Summit 2020 in London.
Saeed argued that now is the best time to invest in Egypt, adding that the economic reforms undertaken by the Egyptian state are what helped the country to make the list of the world's top-ten emerging economies.
Saeed explained that Egypt has a very large market, 60 percent of which are youth, and the whole world is looking at investment in human capital.
She added that Egypt has undertaken a wide range of reforms to invest in infrastructure, including the development of the road network and the electricity and energy sectors, in addition to the Suez Canal Economic Zone (SCZone).
"The Suez Canal economic zone is a gateway to investment in Africa, which contributes to making Egypt a promising market with distinguished human capital and youth," Saeed said.
The Sovereign Fund of Egypt (TSFE), also chaired by Saeed, signed on Monday a Memorandum of Understanding (MoU) with Actis, a UK-based emerging markets investor, with aims to enhance future investments in several sectors in Egypt.
Meanwhile, the World Bank's (WB) executive managers said during the end of their four-day-visit to Egypt on Tuesday that the bank will continue supporting Egypt's economic reform program, which includes empowering private sector investments and creating job opportunities.
Egypt cut subsidies in 2016 in line with a $12 billion bailout from the International Monetary Fund and floated the exchange rate of the pound to ease the pressure on demand for the dollar, leading inflation rates to accelerate to 33 percent, which was accompanied by a sharp decline in earnings, according to Bloomberg.
However, inflation has declined, approaching the lowest level in years, according to a November report from Bloomberg, which indicated that profits recorded by Egyptian companies have returned to pre-November 2016 rates.
Activity in the country's non-oil private sector contracted in November for the fourth consecutive month, falling to its lowest since September 2017, according to a report from Reuters.