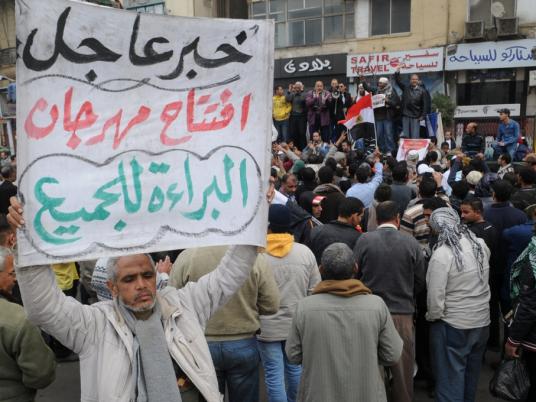 Five trucks carrying construction materials from Qatar entered Gaza on Saturday through the Rafah border crossing after being held for two days.
The Palestinian Maan news agency said the trucks were denied access after Qatari officials refused to pay approximately LE100 for each truck in border fees.
However, the officials agreed on Saturday to pay the fees on Saturday, according to Maan, and the five trucks entered the Gaza Strip soon afterwards.
Egyptian authorities have already allowed 174 trucks with building materials from Qatar to enter Gaza through the border crossing.