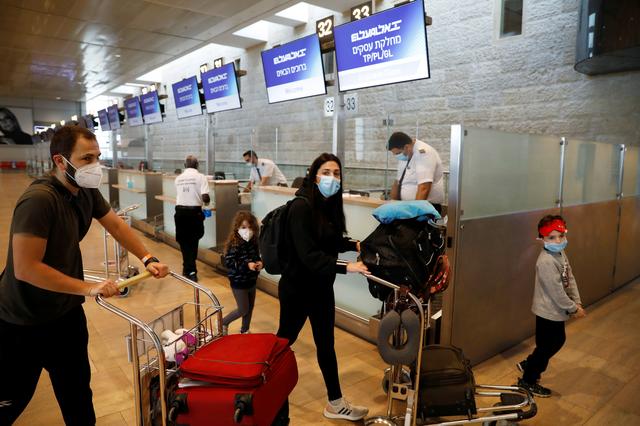 Egypt's Health Ministry has allocated an additional 320 public hospitals nationwide to examine suspected coronavirus cases, while also expanding home quarantine procedures to alleviate the burden on quarantine hospitals, said Cabinet Spokesperson Nader Saad.

In a Thursday telephone interview with the "Happening in Egypt" program on MBC Masr Saad explained that the government is implementing a new strategy to start Thursday, based on quality and quantity, in response to the rising number of cases and increased pressure on fever hospitals by citizens willing to undergo the virus test.

The spokesman explained that the Health Ministry has classified three levels of infection — mild, moderate and severe.
He added that hospitals will evaluate cases clinically after performing a peripheral blood smear.
Mild cases are to be subjected to domestic quarantine after being handed a package of symptomatic medication for five days, and are instructed to follow several medical guidelines.
After five days, mild cases must visit the examination hospital after for two tests.
Moderate cases will also be handed medications for five days and will be quarantined at home, with Saad adding that they will also have to visit a hospital for tests after five days.

Saad said that the governor of Daqahlia and his wife, who are both infected with the coronavirus, have been subjected to home quarantine as both identified have been identified as moderate.
During their five-day house quarantine, the Ministry of Health will follow up cases by phone and may send one of its representatives to measure the patient's temperature, or transfer the case to a quarantine hospital if required.
Severe cases will be transferred to quarantine hospitals for integrated health care, whether by putting them on ventilators or by admitting then into intensive care units, Saad explained.
This new strategy aims to avoid reaching full capacity at quarantine hospitals, the spokesperson concluded.