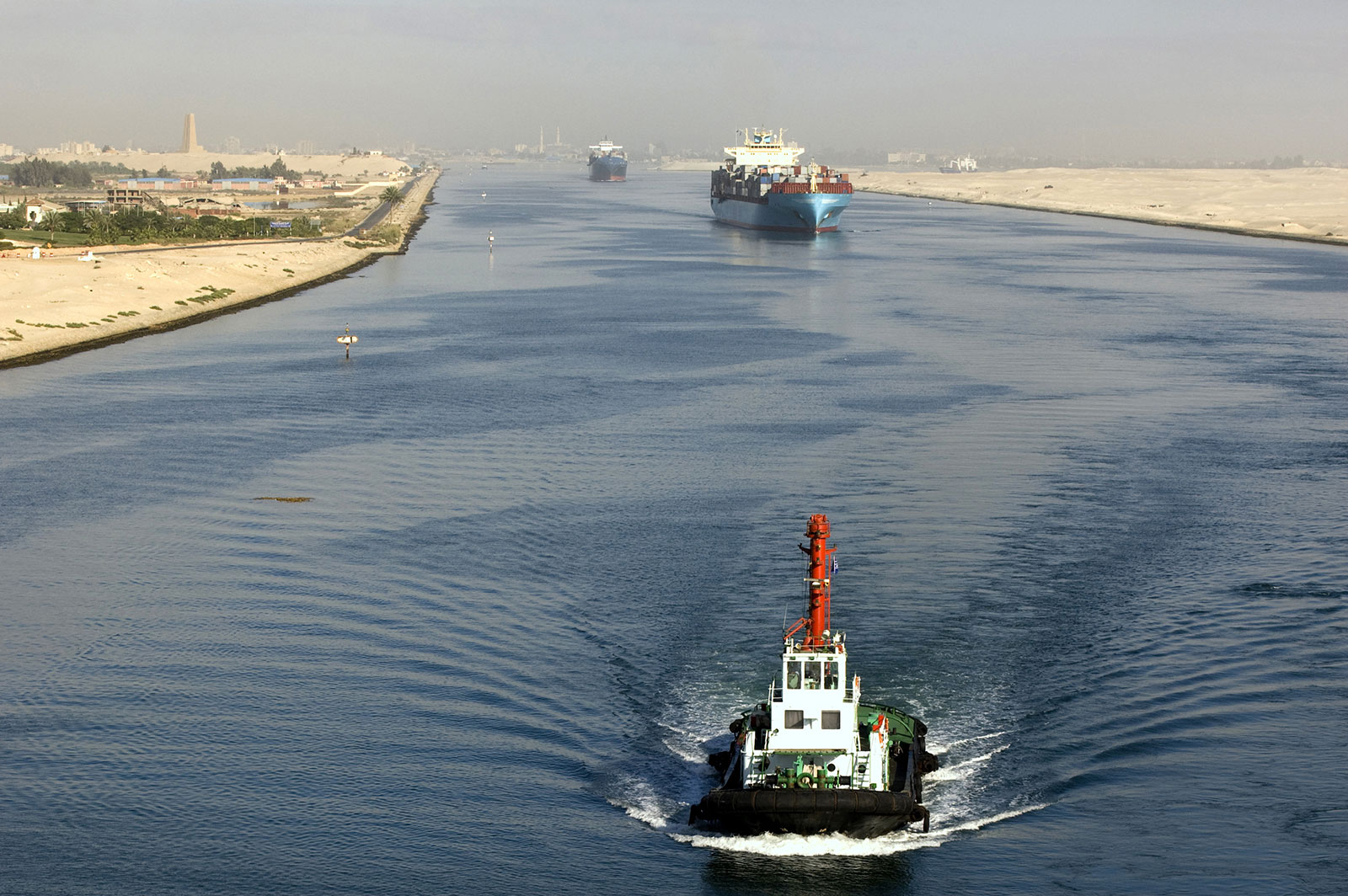 Egypt's Ministry of Planning and Economic Development said on Sunday that it plans to increase the returns of the Suez Canal by 5.6 percent in fiscal year 2021/22, to LE 99.3 billion from LE 93.9 billion the year before.
It also predicted that the current year would exceed the output achieved in FY 2018/19, before the coronavirus pandemic.
The canal is a main artery of global trade, witnessing 10 percent of total global trade, 25 percent of containerized goods trade, and 100 percent of seaborne container trade between Europe and Asia, Planning Minister Hala El Said explained.
Its geographical location, she added, makes it one of the most important links in the global supply chain.
For Egypt, the canal is one of the main sources of foreign currency. It currently generates about US5.84 billion per year.
A report from the ministry on the canal's development stated that Egypt plans to develop the area's economic zone, turning it into a high-tech industrial and logistical zone.
To do this, the country is undertaking new development projects in hopes of spurring an economic boom in the area, changing it from a mere waterway to a development zone that includes transit and re-export areas.
The report pointed out that the region's development strategy is based on two main axes: digital transformation aimed at linking investment partners with the zone, and attracting specialized industrial and tech companies through highly-developed facilities and incentives.
Edited translation from Al-Masry Al-Youm