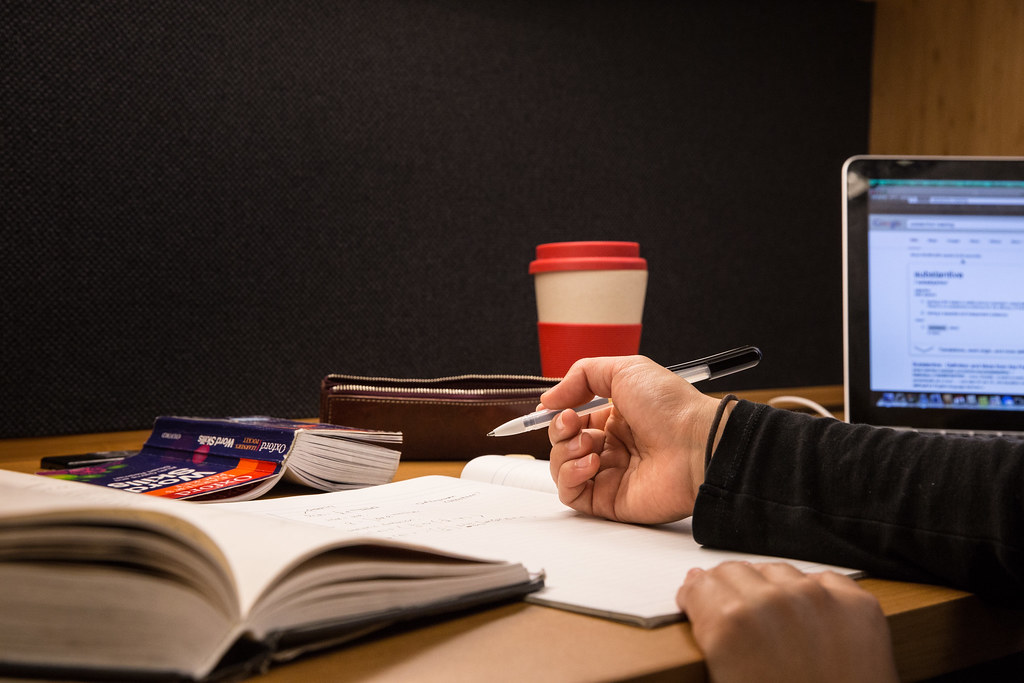 Mohamed Megahed, Deputy Minister of Technical Education, said on Monday that the ministry hopes to open 10 schools of applied technology in the country annually and that by 2030 Egypt will have 100 schools of applied technology.
Megahed pointed out that Egypt will rise in the field of technology only by engaging technical experts who have acquired skills for serving the industry and the labor market, adding: "We have a magic mix of partners in schools of applied technology."
Megahed made the remarks during the inauguration of the Ahmed Taalab Hotel School of Applied Technology in Nasr City. The school was built in cooperation with Americana Group and Misr El Kheir Foundation, and it is specialized in restaurant management and operation.
He pointed out that the applied technology curricula in the school are the latest in accordance with international standards and that they give the students real skills needed by the local and international labor market.
Megahed added that the industrial partner in such schools gives the student skills and financial incentives. He called on all partners in industry, the private sector, and owners of companies to work and cooperate closely with the ministry.
He said that technology schools have a special nature that makes them different from other schools in Egypt as they aim to form an integrated educational system able to develop technical education in Egypt and keep pace with the best educational systems in the world.
Megahed added that the applied technology schools are interested in preparing qualified graduates to work in local and international markets. They will train teachers according to the latest systems and standards accredited by experts from inside and outside Egypt. The schools also apply international standards in teaching methods, training, evaluation and curriculum.
He said that the ministry provides equal opportunities for all students to enroll in the applied technology schools, stressing the need for students to pass the tests in English, Arabic and mathematics set by the Education Ministry in addition to a personal interview and medical examination.
Edited translation from Al-Masry Al-Youm