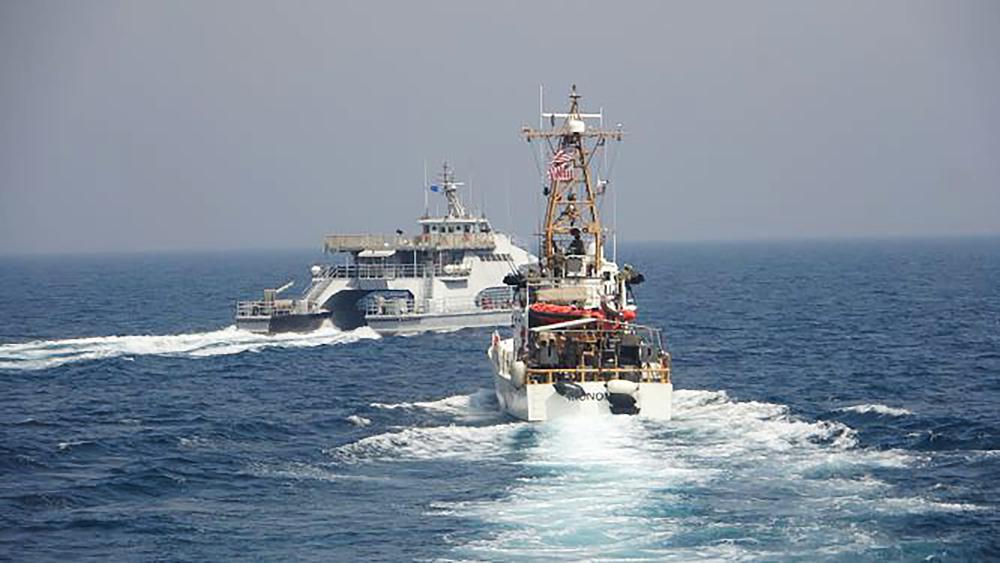 On Friday, Egypt announced it concluded an agreement with the Italian company Eni to explore for oil in the Gulf of Suez and Nile Delta, with a total investment of not less than one billion dollars.
The Egyptian Ministry of Petroleum and Mineral Resources stated, in a press release, that the agreement concluded between the Egyptian General Petroleum Corporation and the Italian company is for "the search, development and exploitation of petroleum in the areas of the Gulf of Suez and the Nile Delta."
Under the agreement, the Italian company is obligated to spend at least one billion dollars in investments in this field, in addition to its commitment to spending no less than an additional US$20 million dollars to drill four wells.
The agreement was signed between the Egyptian Minister of Petroleum and Mineral Resources Tarek al-Molla, the CEO of the General Petroleum Corporation Abed Ezz al-Regal, and Chief Operating Officer Natural Resources of Eni Alessandro Politi.
The statement pointed out that the new agreement aims to increase production rates and face the natural decline of wells by using the latest technologies in some currently producing areas, and working to confirm the likely reserves shown by seismic studies and the various evaluations carried out by international companies operating in Egypt.