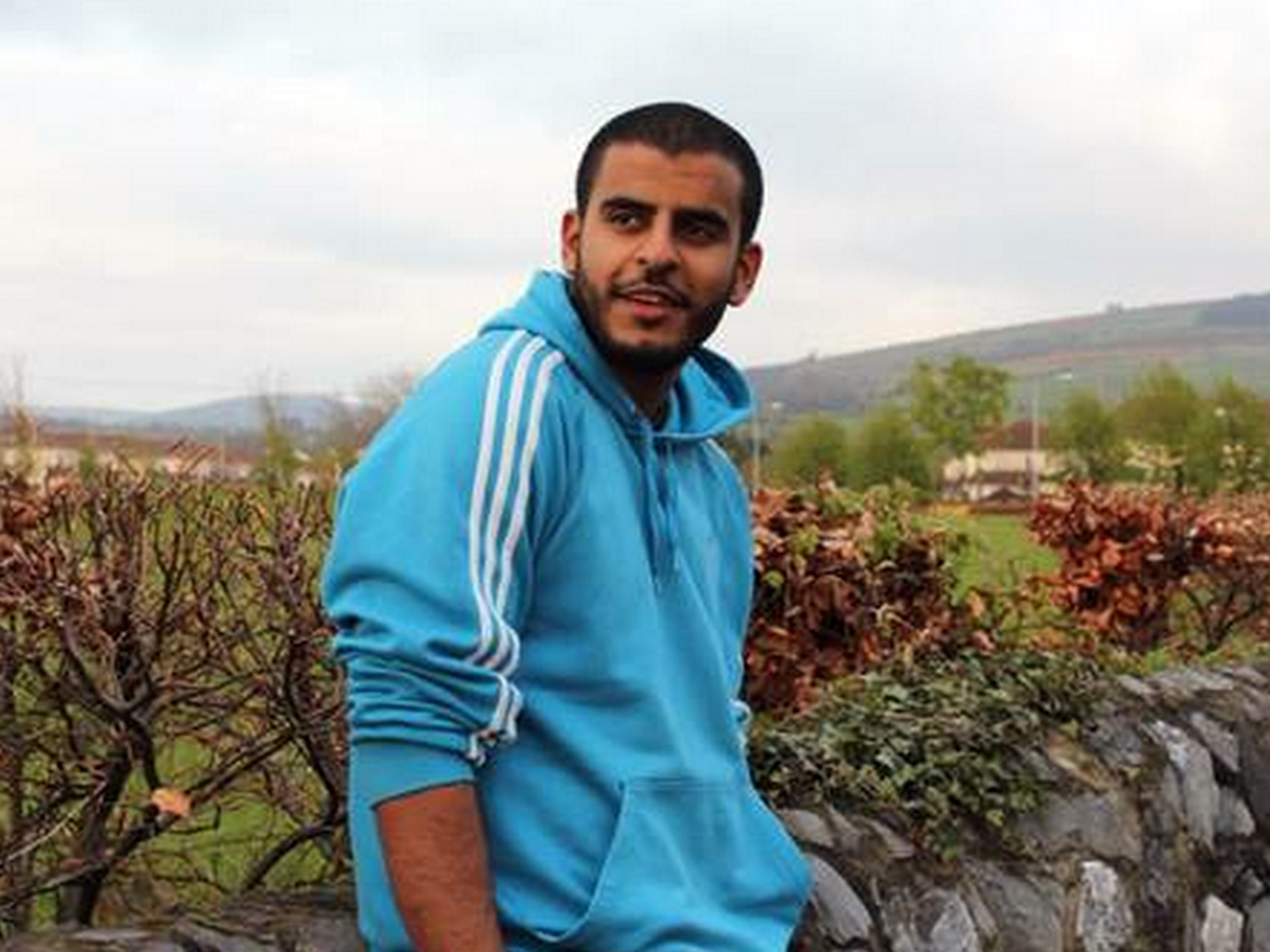 A lawyer says an Egyptian criminal court has acquitted an Irish-Egyptian who has been detained for four years on a slew of charges, including murder, arson and illegal possession of weapons.
Defense lawyer Yasmeen Said says Ibrahim Halawa has yet to walk free following Monday's verdict.
Halawa is the son of a senior member of the Muslim Brotherhood, an Islamist group that swept to power in elections after the 2011 uprising but is now branded a terrorist organization.
Halawa was arrested along with his three sisters in August 2013, days after security forces violently broke up a sit-in by supporters of Islamist President Mohammed Morsi, who had been overthrown by the military the previous month.
The sisters were released in November 2013. Halawa was 17 when he was arrested