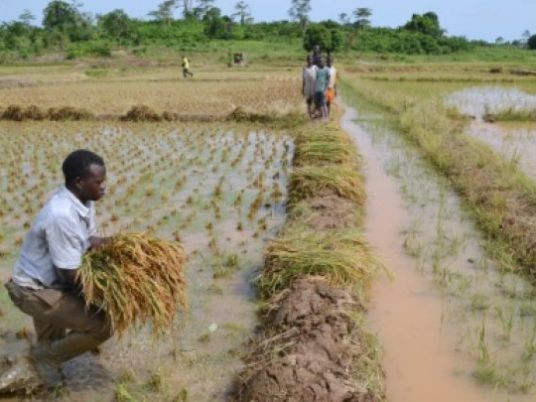 Egypt's production of rice reached 4.8 million tons annually, achieving self-sufficiency by 79 percent, the Central Agency for Public Mobilization and Statistics (CAPMAS) confirmed during a press conference held by the agency to talk about economic indicator models to be presented through the new CAPMAS statistical observatory.
Here are some important figures regarding Egypt's production of rice and its self-sufficiency:
1- Egypt annually produces 4.8 million tons of rice
2- Egypt achieved self-sufficiency in rice production by 79 percent
3- The average per capita share of rice is 39 kg per year
Egyptian non-oil exports amounted to US$25 billion in 2020, and gold exports were in the lead, while imports amounted to $70 billion, mostly non-oil imports.
China and the US are the largest countries from which Egypt imports.