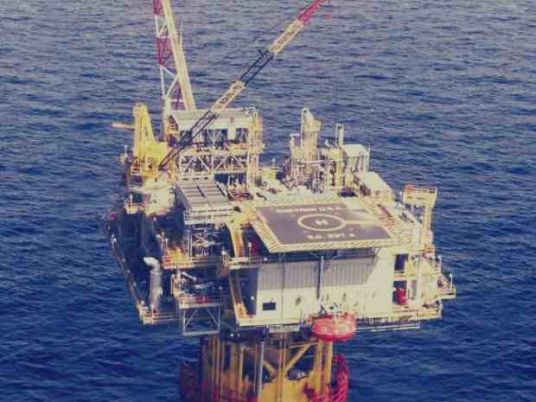 Egypt has accepted six bids for oil and gas exploration worth a total investment of up to $200 million, the Ministry of Petroleum said on Friday.
In May, the General Authority for Petroleum announced an international tender for 11 oil and natural gas blocks in the Western Desert and Gulf of Suez as Egypt looks to boost oil and gas production to meet growing energy demand.
Royal Dutch Shell, BP, Apache Corp and Apex International Energy are among the companies involved, the ministry said in a statement.
It said BP would invest at least $46 million, Apache at least $60.6 million and Shell at least $35.5 million.
Apex said it had been awarded two blocks covering 6,714 square km in the Western Desert.
Apex is "committed to invest $27.4 million during the first exploration phase to acquire and process 3D seismic and drill six exploration wells," it said in a news release.
The Egyptian government has been on a drive to draw foreign investors back to its energy sector in an effort to boost its squeezed public finances.
Egypt owes about $3 billion to international oil companies for oil and gas they have supplied.