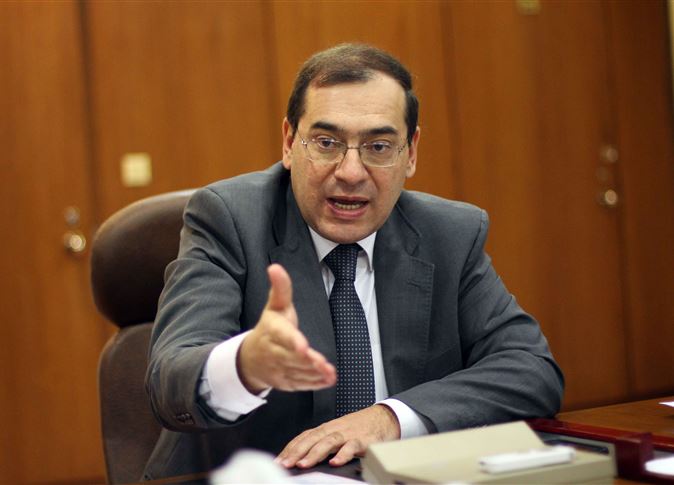 Egyptian General Petroleum Corporation (EGPC) has signed partnership agreement with Kuwait Energy oil company on the Siba natural gas field, located southeast of Basra governorate in Iraq.
In a statement on Wednesday, Petroleum Ministry said that EGPC will participate with 15 percent in the field whose reserve reaches 555 billion cubic feet and 37 million barrel of condensates, that could increase.
The field, according to the statement, will start its actual production in 2017 with preliminary rates of 70 million cubic feet gas daily that gradually increase up to 100-150 million cubic feet of gas daily.
Petroleum Minister Tareq al-Molla said in the statement that the agreement comes to boost strategic alliance between EGPC and the Kuwaiti company to work at fields that produces oil and gas outside Egypt.
The field is the second project of partnership between the EGPC and Energy outside Egypt, after EGPC took part with 10 percent of the Fayha oil field in Basra, the statement added.
The two projects, according to Molla, are considered a step to place EGPC on top of international oil drilling companies.
The agreement will allow Egyptian oil companies work on the development of Siba natural gas in a way that achieves additional economic revenue to the petroleum sector.
The Egyptian Petrojet will be the general contractor of the field development project through carrying out all the executive and engineering works of the project at costs of US$200 million, the statement added.
Edited translation from Aswat Masriya