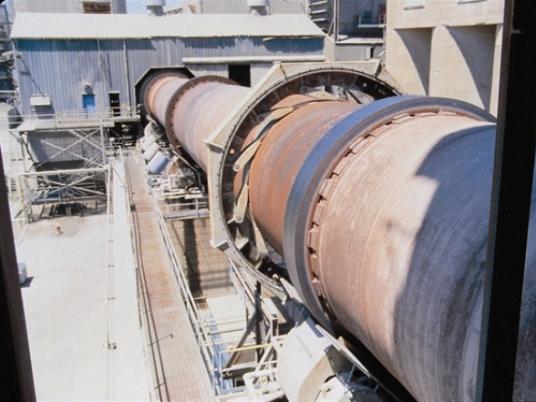 Commissioner General of the National Cement Company Saeed Abdel Aaty said the state-owned company EGAS refused to provide the company with gas to run the third plant after its completion 10 days ago at a cost of about LE1 billion.
He added EGAS owes LE215 million from the company to pump gas which the company cannot pay because it has recently completed extensive renovations.
Abdel Atty said the new plant could generate money to pay the company's debts if run. Abdel Atty pointed out that the company owed to EGAS LE850 million.
Company workers threatened to go on strike, demanding the intervention of President Abdel Fattah Sisi, and the Prime Minister to provide a share of gas to run the plant so that it can compensate for the losses of the company.
Sources at the cement company accused EGAS of aiming to liquidate the company which is the only government company operating in the field of cement after the sale of the rest of the companies.
Edited translation from Al-Masry Al-Youm