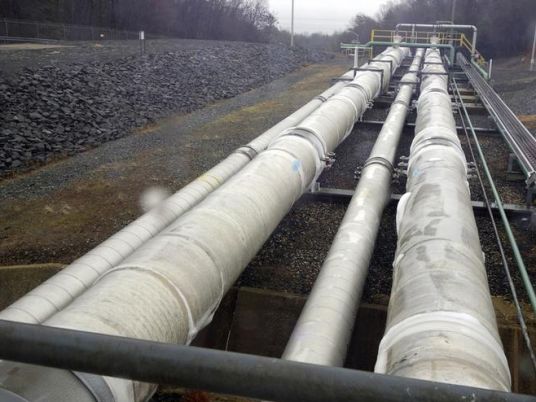 Norway-based BW Gas will provide Egypt with a liquefied natural gas (LNG) floating import terminal under a five-year contract, an official at state company EGAS told Reuters on Monday, as the government grapples with energy shortages.
Once an energy exporter, declining oil and gas production and increasing consumption has forced Egypt to divert energy supplies to the domestic market, turning it into a net energy importer.
The floating regasification and import terminal, which converts super-cooled LNG into gas, is Egypt's second. An import terminal from Norway's Hoegh LNG arrived in Egypt in April, allowing Egypt to begin LNG imports.
The new terminal will have a capacity of 750 million cubic feet per day, the official said.
"The terminal will arrive in the last week of September," he said.
Oil Minister Sherif Ismail told Reuters in February that he expected Egypt to stop importing LNG by 2020 as energy deals signed with foreign companies and oil field development agreements come to fruition.